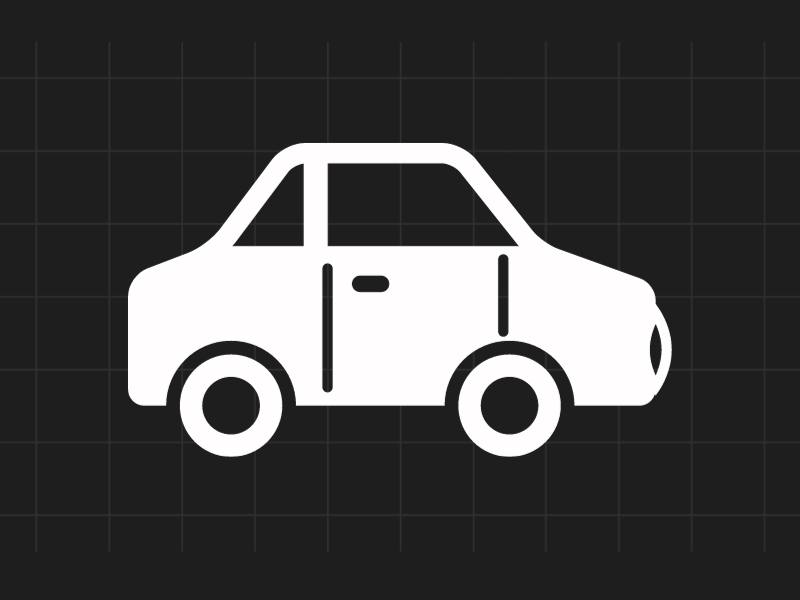 Analysing the Performance of Auto Giants: Maruti, Tata Motors, and Mahindra & Mahindra
In this article, we will analyse the stock price movement of three leading auto giants in India: Maruti (Orange Line), Tata Motors (Blue), and Mahindra & Mahindra (Aqua) in the past decade. 
Last 10 years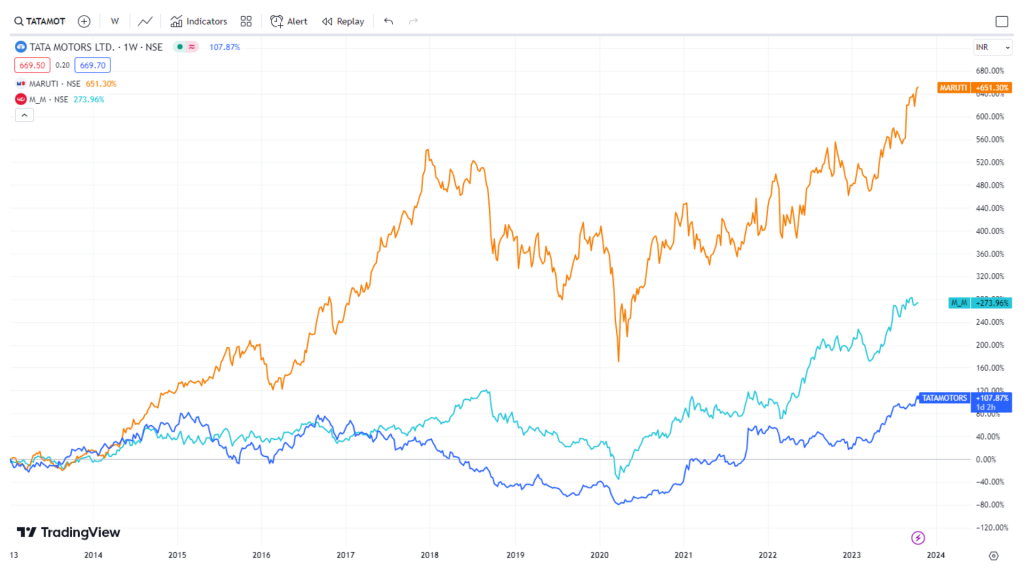 To get a comprehensive view, we will start by examining the stock price movement over the last ten years, from 2013 to 2023. Maruti's stock performance has been exceptional, with a staggering 651% increase over the past decade. This significant growth undoubtedly makes Maruti an appealing choice for investors. Mahindra, on the other hand, has seen a growth of nearly 275%, which is also quite impressive. Tata Motors, although not as exciting, has still managed a commendable 108% increase over the ten-year period.
Since 2018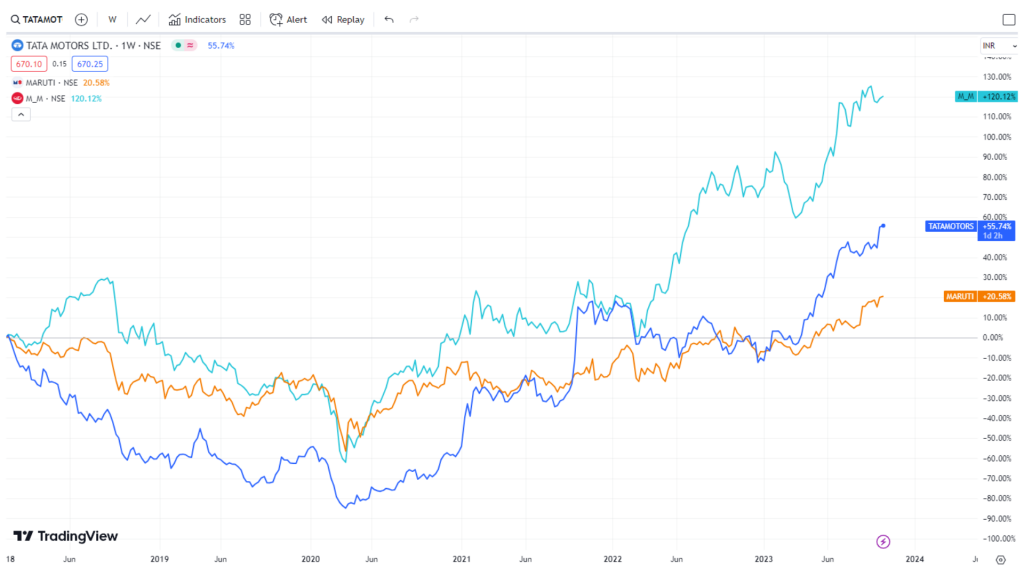 To gain further insights, let's examine the performance of these auto giants from 2018 onwards. This period has seen some significant shifts in the market dynamics, reflecting changes in consumer preferences and industry trends.
In the past five years, from 2018 to 2023, Mahindra has taken the lead with a remarkable 120% increase in its stock price. Tata Motors follows closely with a 55% rise, while Maruti lags behind with only a 20% increase. The contrast between Maruti's performance in the first five years (2013-2018), where it outperformed its competitors, and the recent period is striking. This demonstrates the importance of considering the changing dynamics within an industry.
Post COVID Performance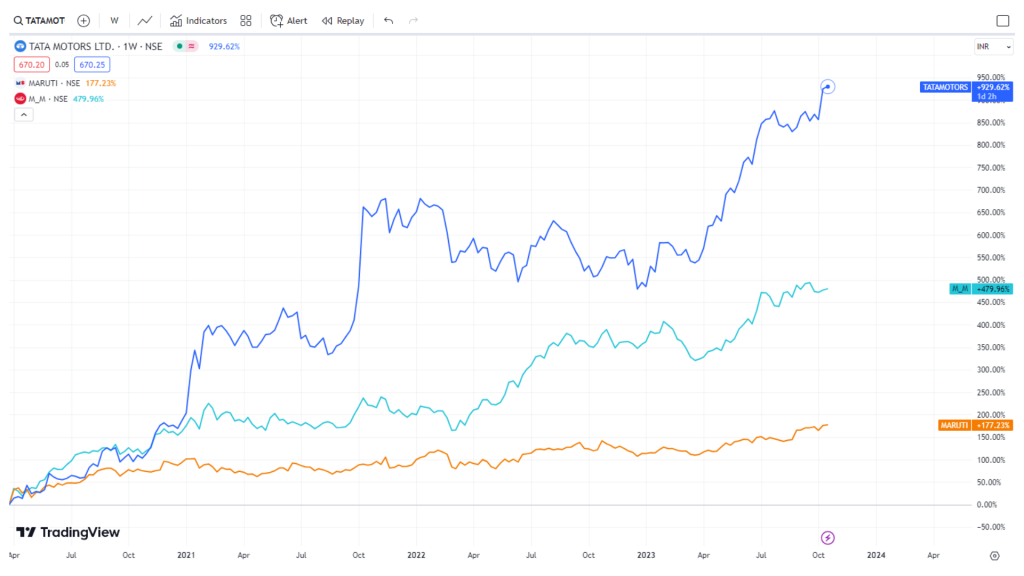 The COVID-19 pandemic had a significant impact on the global auto industry, and it is important to observe how these auto giants performed during this challenging period. Tata Motors saw a substantial surge of 930% during this period, which is an enormous run. Mahindra and Mahindra experienced a 480% increase, while Maruti's stock price appreciated by 177%. These numbers clearly indicate how market conditions and external factors can influence the performance of different companies within the same industry.
While all three auto giants operate in the same industry, each has its unique factors that contribute to their performance. Tata Motors stands out with its presence in international markets and ownership of Jaguar – Land Rover, a well-known brand. Additionally, Tata Motors holds Tata Tech, an upcoming IPO, which can have a significant impact on its future growth.
Mahindra has capitalised on the success of its new launches, such as the XUV 700 and other models. These launches have played a crucial role in driving Mahindra's growth. Maruti, a well-established player, is now making a comeback with new models to regain its market share.
Considering the varying performance of these auto giants over different time frames, it can be challenging to predict which company will dominate in the future. However, there are ways to leverage this data to make informed investment decisions.
By adopting a non-emotional and unbiased approach based on momentum investing, investors can cash in on the latest trends across any given industry. For example, if I were to create a portfolio today, I would include Tata Motors and Mahindra and Mahindra, considering their recent strong performance in comparison to Maruti purely on basis of recent relative outperformance. Give this a thought and do share your points in the comments section below.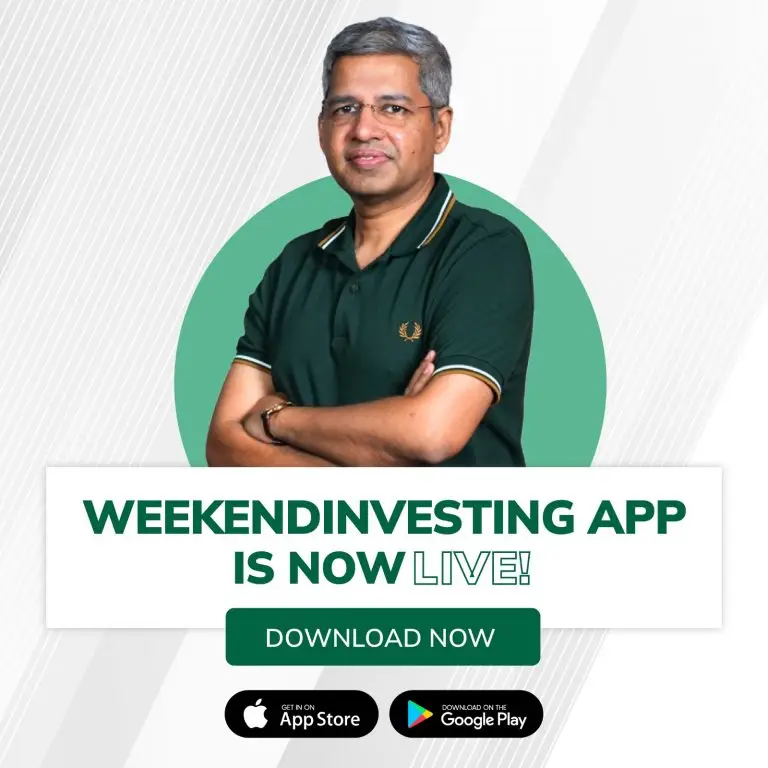 If you have any questions, please write to support@weekendinvesting.com