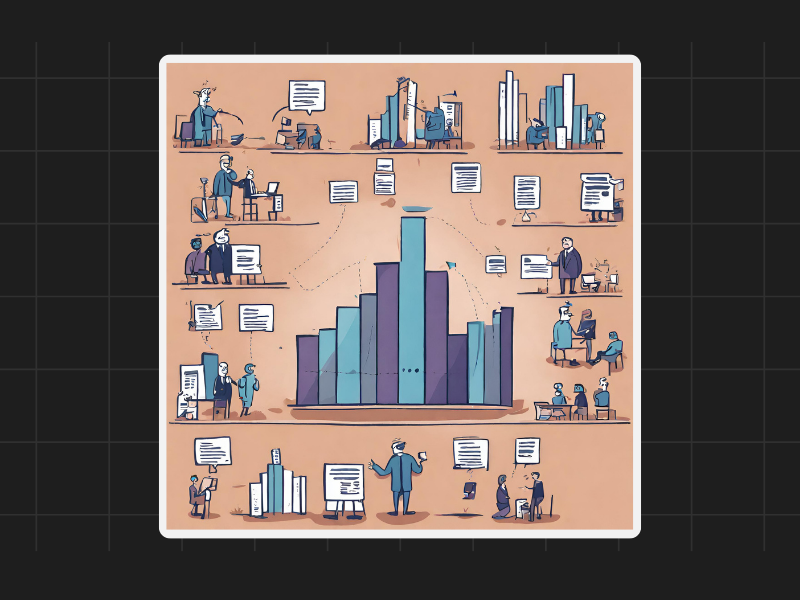 To begin, sectoral trends refer to the performance patterns of various industry sectors over a specific timeframe. By analysing these trends, you can gain insights into the sectors that are thriving and identify potential winners within them. This approach is based on the premise that the strongest sectors often produce the most successful stocks.
Real Estate Leads the Way
Let's examine a recent sectoral study that provides valuable insights into the market. Starting from January 23 of the calendar year, the study highlights various sectors and their performance. Among the sectors mentioned, real estate stands out with an impressive growth rate of 62% year-to-date. This significant increase indicates that real estate stocks have performed exceptionally well during this period.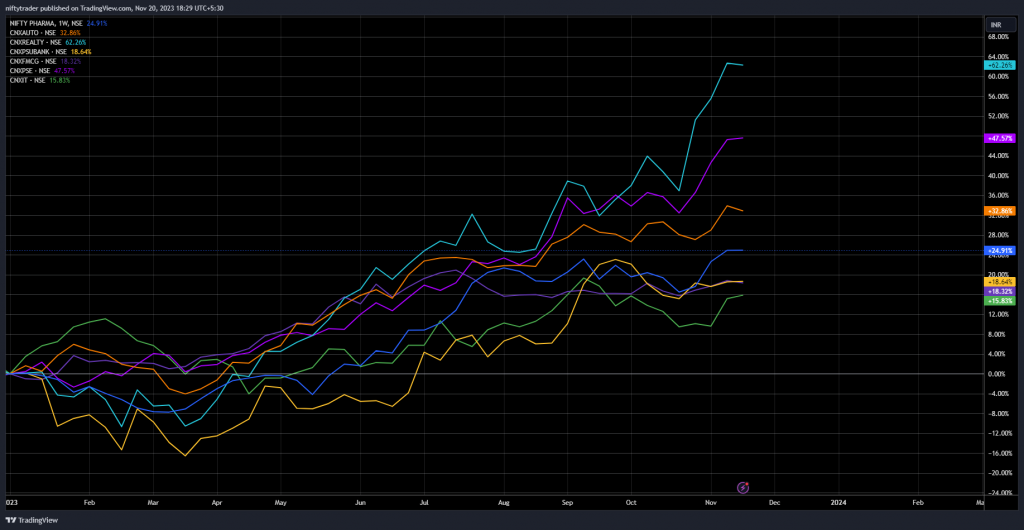 Following real estate, the public sector enterprise sector has also experienced notable growth, with stocks showing a 47% increase. Additionally, sectors like Auto, Pharma, PSU Banks, and FMCG have shown promising performance.
Taking cues from sectoral trends can be effective in understanding where momentum lies. If we consider a six-month review, the analysis of the first six months of the year revealed that real estate, autos, FMCG, and public sector enterprise sectors were performing well. Conversely, other sectors were either in the negative or hovered near zero.
The beauty of sectoral trends lies in their ability to adapt to market dynamics continuously. While our previous example considered a six-month review, it is important to note that you can customise the duration to suit your degree of comfort. Whether you choose to review every three months, every month, or even annually, the crucial aspect is aligning your portfolio with the ever-evolving trends.
Mi India Top 10 follows a similar principle by selecting the top ten stocks with the most significant strength from a designated look-back period. This selection is based on performance, and the strategy invests in these stocks. However, if a month later these stocks no longer perform well, the strategy rotates into other stocks that show promise. 
Another approach is to choose a specific sector first and then focus on the largest winners or heavyweights within that sector. By analysing the highest market capitalizations, you can identify potential stocks with a strong chance of yielding good returns. This is just an idea which is not to be construed as an advice.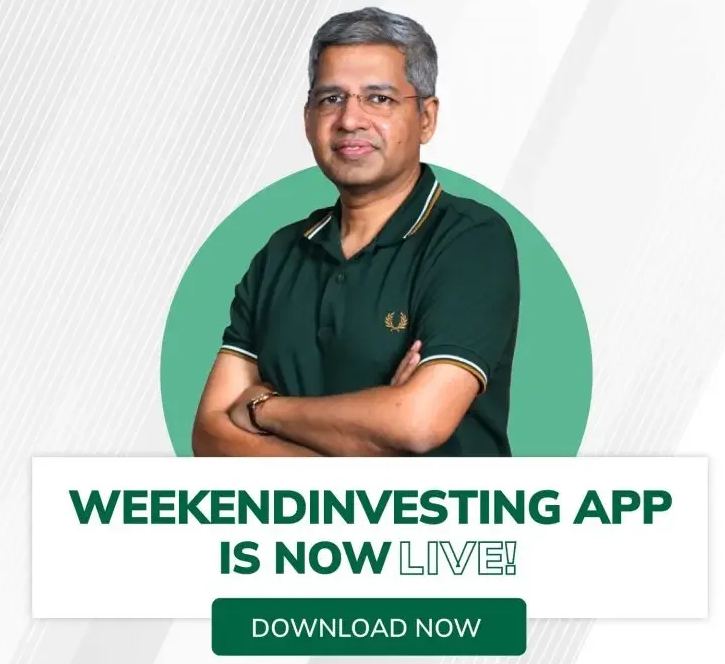 If you have any questions, please write to support@weekendinvesting.com