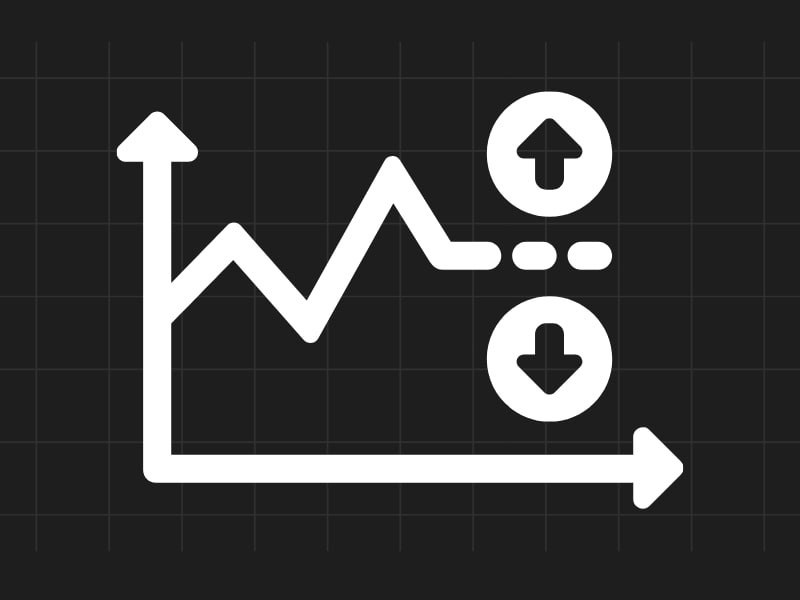 HDFC Bank Results: What Do They Mean for Investors?
HDFC Bank, one of the leading banks in India, recently announced its quarterly results. These results have exceeded the expectations of most analysts. However, despite the positive numbers, the stock market reaction has been less enthusiastic. In this article, we will explore the details of HDFC Bank's performance and what it means for investors.
First, let's take a closer look at the chart below. HDFC Bank opened at a price of 1552, just about 1% higher than the previous day's closing price of 1533. However, within the first hour, the stock gave up most of its gains and is currently trading only slightly above the previous low.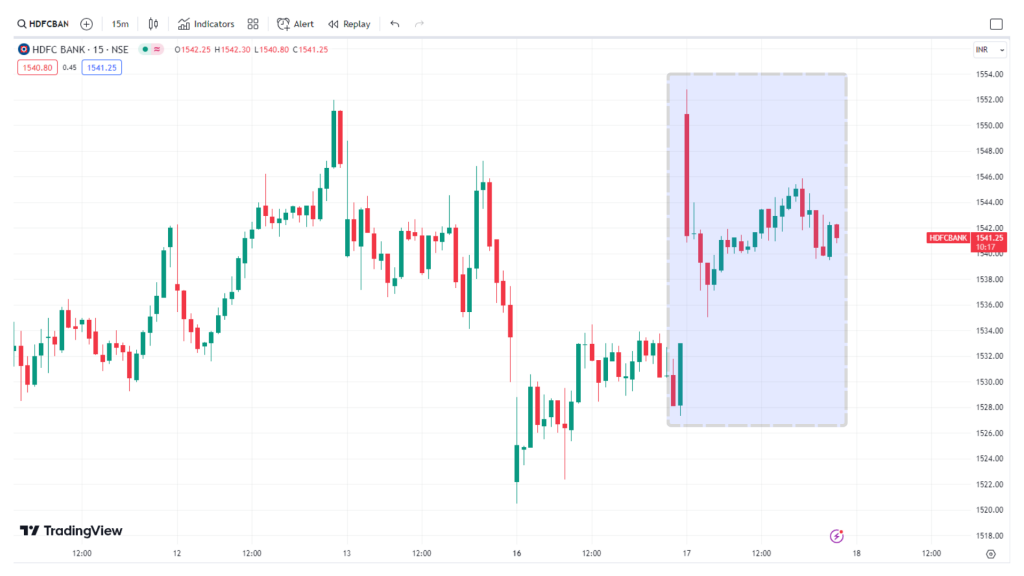 This sudden drop in stock price, despite beating analyst expectations, suggests that there may be more consolidation or weakness ahead for HDFC Bank. It is important to note that this analysis does not aim to discourage anyone from investing in HDFC Bank or mock the bank's performance. In fact, HDFC Bank has been one of the greatest success stories in the Indian markets.
However, every stock has its ups and downs, and it is essential to carefully consider the timing of your investment. While HDFC Bank has experienced a significant run-up in the past decade or so, it has been trading in a flat territory since March 2021. This could be indicative of market forces redistributing valuations and market share among other banks.
Although the exact reasons for the recent range-bound trading of HDFC Bank are unclear, it may be important  for new investors to wait for the bank to break out of this congestion zone before making any investment decisions.
So, at which point should investors consider entering the market? One possible entry point could be above the 1560 mark, where there might be a potential for a new upward trend towards 1700. However, one should consider placing stop-losses near or below the current trading range of 1515-1500 to mitigate risks.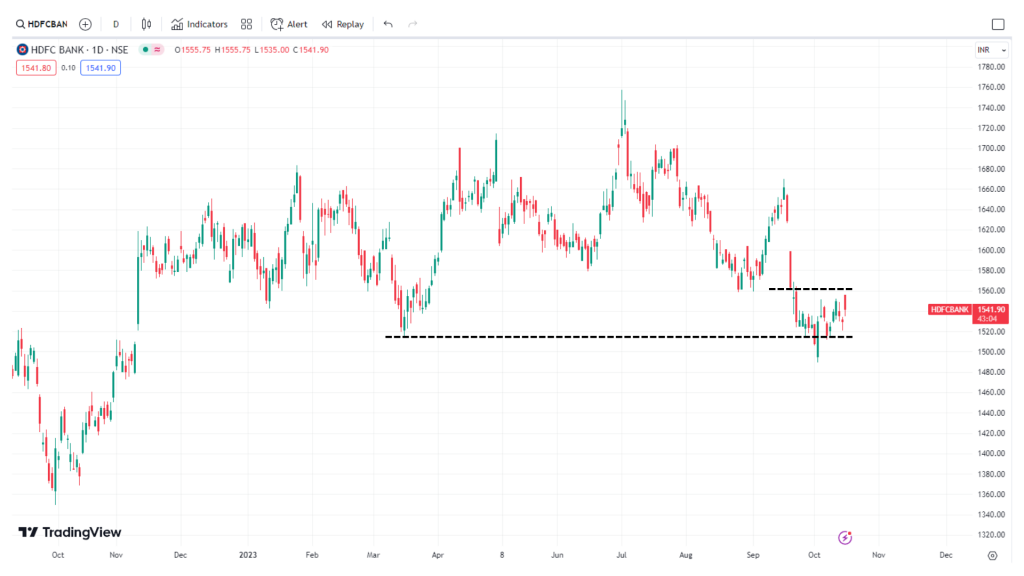 It is crucial to manage your expectations as an investor. While HDFC Bank has demonstrated impressive growth in the past, it is essential to recognize that past performance is not always indicative of future success. Investors should carefully consider whether they are willing to wait for potential returns or if they expect the bank to replicate its historical growth rates in the coming years.
While stocks like ITC, Reliance Industries, and Hindustan Unilever have gone through similar consolidation periods and eventually emerged with exceptional returns, it is necessary to evaluate your investment horizon and risk tolerance. If you are willing to wait for the potential long-term gains, then HDFC Bank may still be a viable option for your portfolio. However, if you are expecting significant short-term gains based on past performance alone, it is essential to reassess your expectations and consider alternative investment opportunities.
Another approach to investing is to explore stocks that are already in momentum and experiencing positive trends. By investing in companies with upward momentum, you may be able to avoid waiting for your investment to generate returns.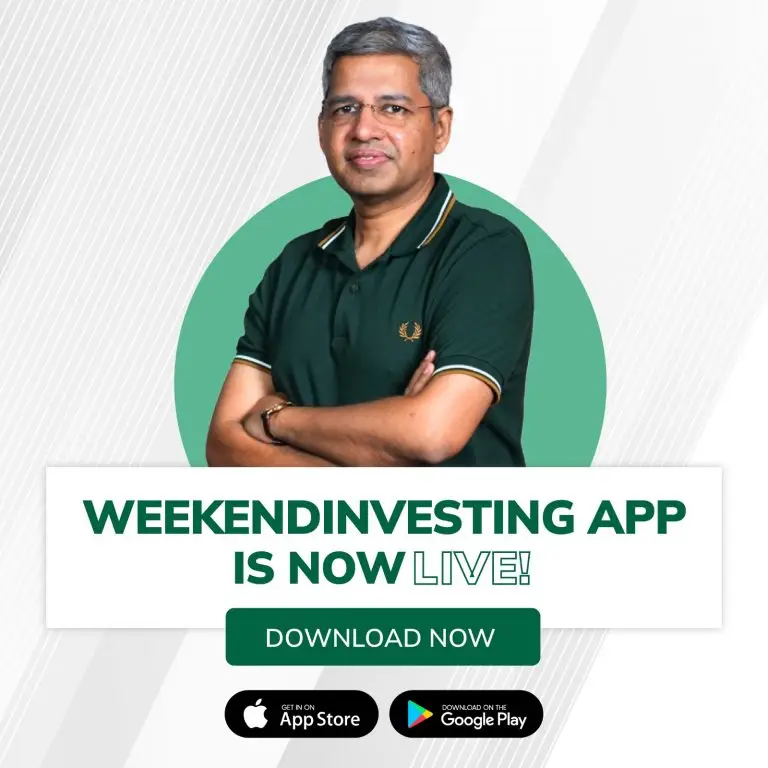 If you have any questions, please write to support@weekendinvesting.com