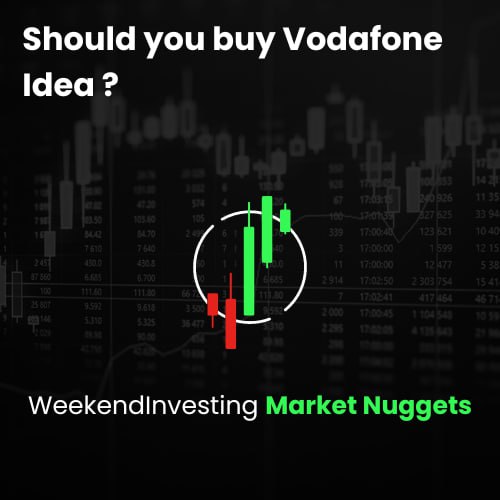 The stock movement of Vodafone Idea, a telecommunications company in India has seen significant fluctuations in recent years. This blog post will cover a detailed analysis of the stock's movement, discuss the potential factors impacting its price, and offer some insights for investors.
Historical Performance
Since mid-August, the stock has been steadily rising, reaching Rs11.35 from Rs7.5. However, the stock has been trading at relatively low levels for some time.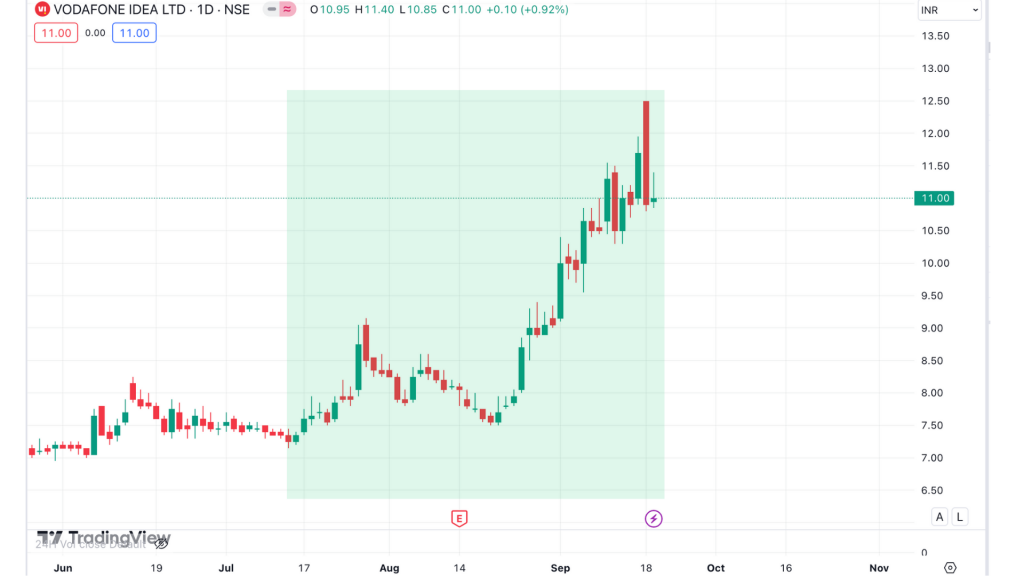 In May 2015, the stock reached a high of Rs123 but dropped to nearly Rs 4 in October 2019. Since then, it has remained within a narrow range of Rs4 to Rs15. There was a brief attempt in August 2021 to reach Rs16, but the price dropped again and is now on the rise.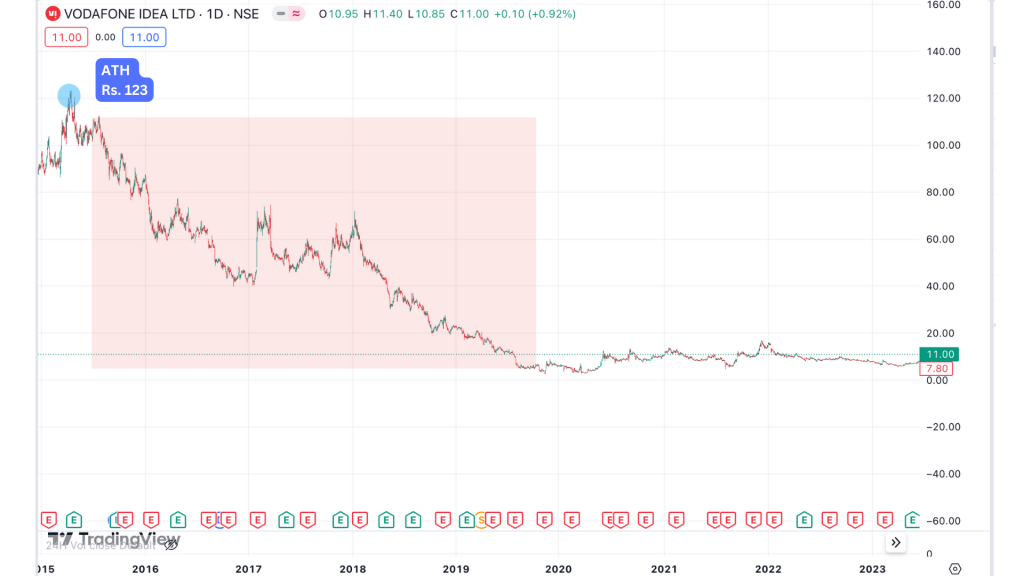 Potential Factors Influencing Stock Price
It is important to examine the volume concentration and the acquisition rumours surrounding Vodafone Idea. he stock price has not decreased significantly despite the denial of Verizon acquiring the Birla stake in the company. It could mean that there might be some truth to the rumours.
Technical Analysis
Looking at the recent price movement and chart patterns, despite the denial of acquisition talks, the stock's price has not weakened significantly. This could indicate some underlying factors at play.
On a weekly chart basis, the stock is only Rs.0.20 away from reaching a high that has not been seen in a year and a half. This is considered a significant point and indicates that the stock's price movement is currently not displaying weakness.
Potential Investment Insights
Based on the analysis, Vodafone Idea has a potential investment opportunity. Discretionary investors who are proficient in analysing price movements could consider the stock and use the recent supports as stops for their trade.
However, for investors employing slower and more cautious strategies, the stock's positive momentum may take some time to become evident.
Download the WeekendInvesting App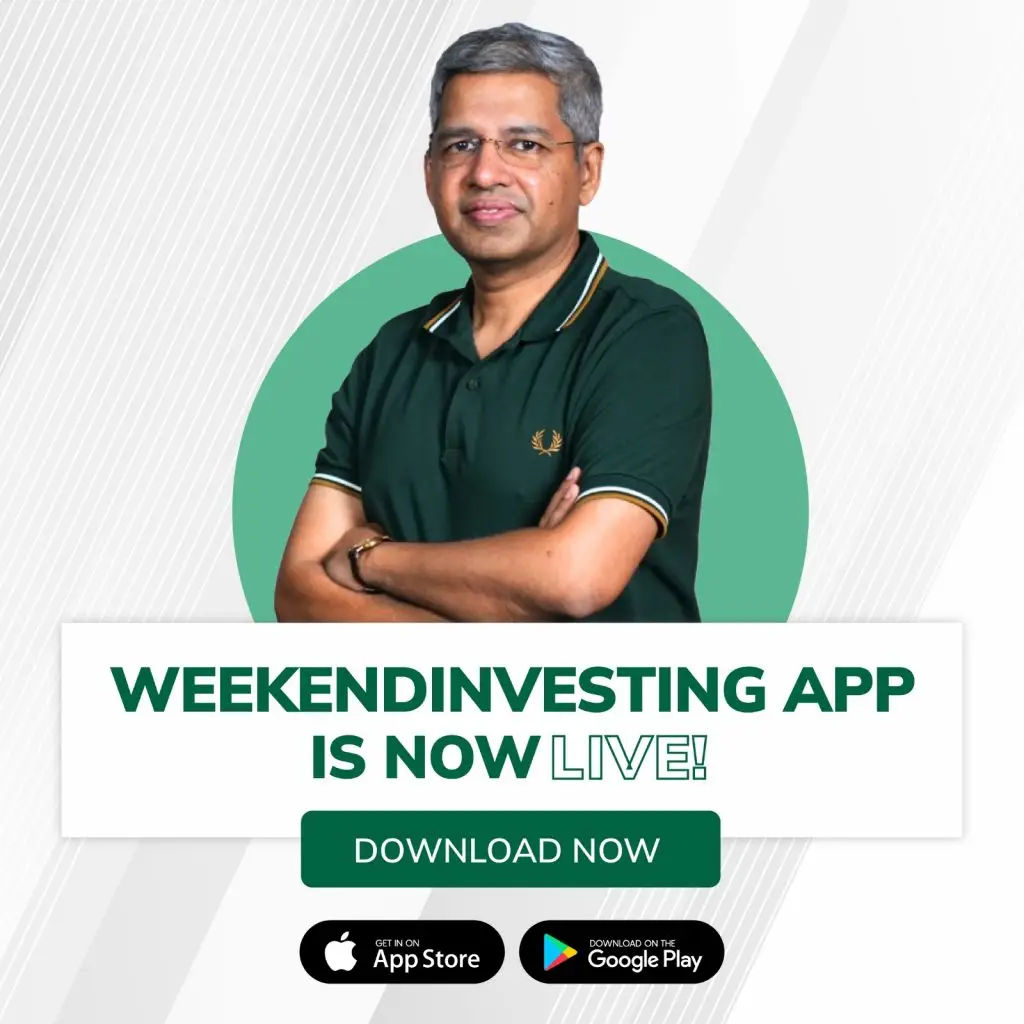 If you have any questions for us. please write to us!