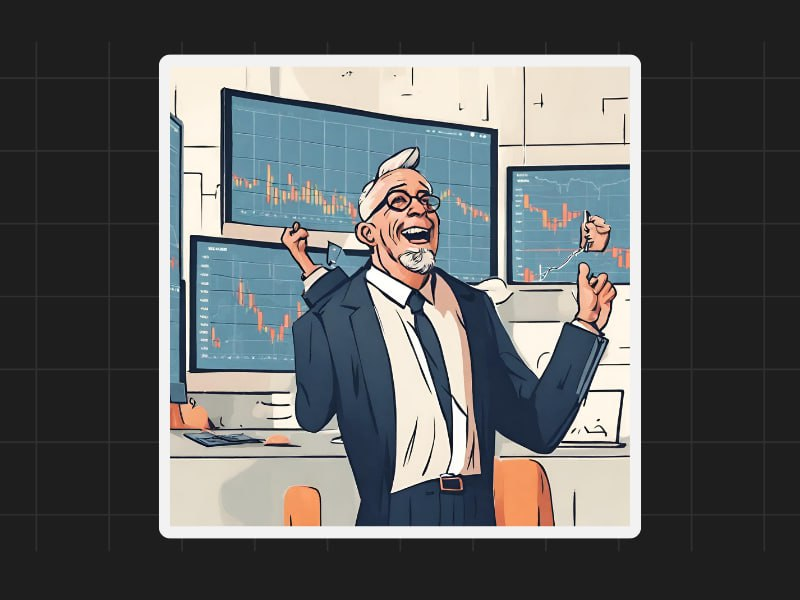 Navigating the Current Market Trends and What They Mean for Investors
In recent times, there has been a wave of good news in the financial world, especially for investors. One significant development is the decision by the Federal Reserve to halt its scheduled interest rate hikes. This news has brought about a sense of stability to the market, with expectations that interest rates will remain unchanged for the foreseeable future.
The primary reason behind this decision is the lower-than-expected inflation rates in the United States. As a result, the interest rates are expected to come down gradually. This shift in policy making has led to a reversal of the emerging market trends and has also affected the price of gold, among other assets. Essentially, any investment that is inversely correlated to the dollar trade has witnessed an upward trajectory.
Additionally, it is worth noting that the Chinese central bank has been injecting substantial liquidity into the market. This strategic move by the Chinese authorities has further strengthened the overall market conditions, creating a favourable environment for investors. Consequently, it is expected that the market will experience a significant upward movement.
The decision to halt interest rate hikes in the US has resulted in a decline in US yields, leading to a fall in the dollar index. Simultaneously, more stimulus has been injected into the market, providing additional support. Although it is crucial to consider the long-term effects of these actions, at present, they have given a positive boost to emerging markets and gold, particularly in terms of US dollar valuation.
Looking ahead, it is reasonable to anticipate a positive market trend going forward, potentially until the end of the year or even during the next budget session. Throughout this period, smallcaps are also expected to continue performing exceptionally well. Moreover, there is also a possibility of retesting or even surpassing the previous all-time high on the Nifty.
Given the present circumstances, these developments are undeniably positive events for investors. As market participants, we should view them optimistically and hope for continued growth and prosperity in the financial sphere.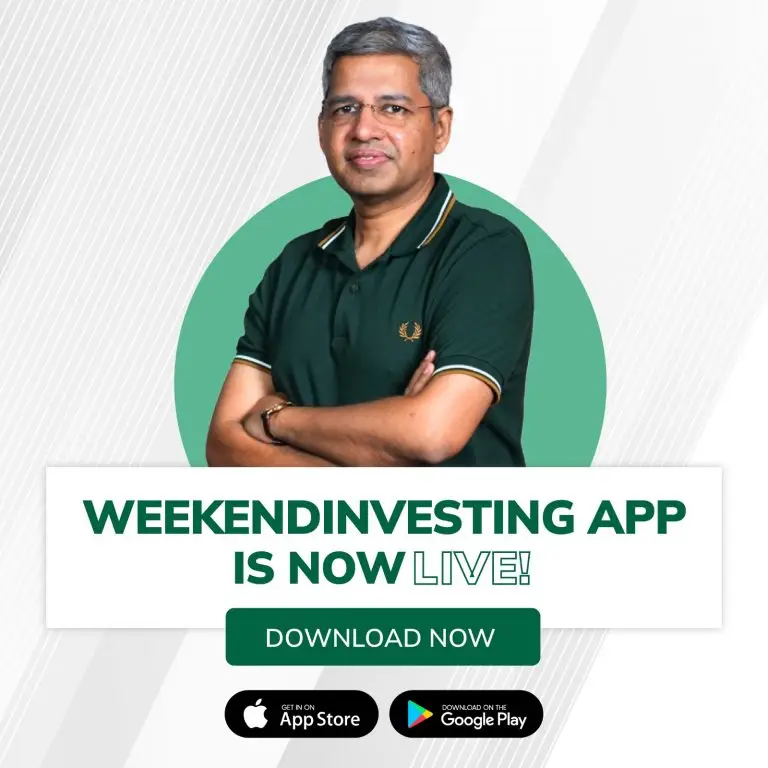 If you have any questions, please write to support@weekendinvesting.com