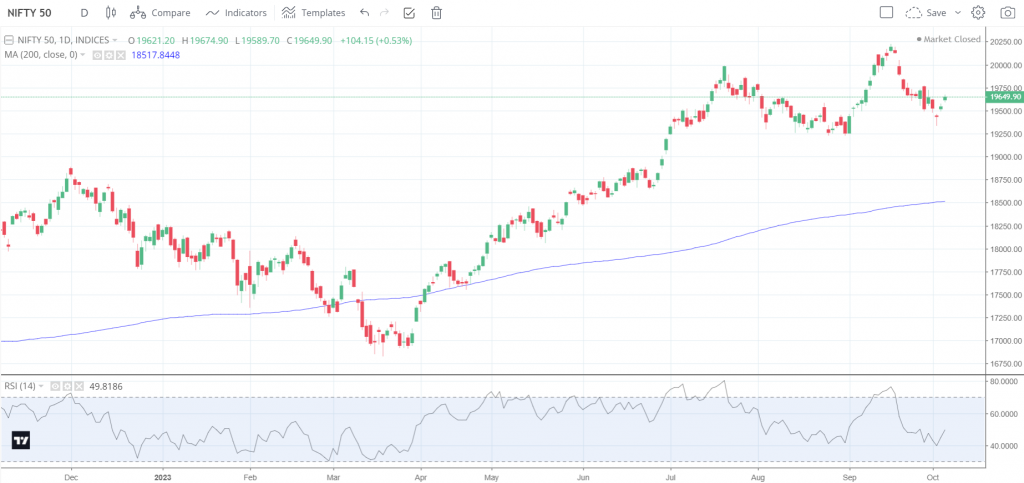 The WeekendInvesting App !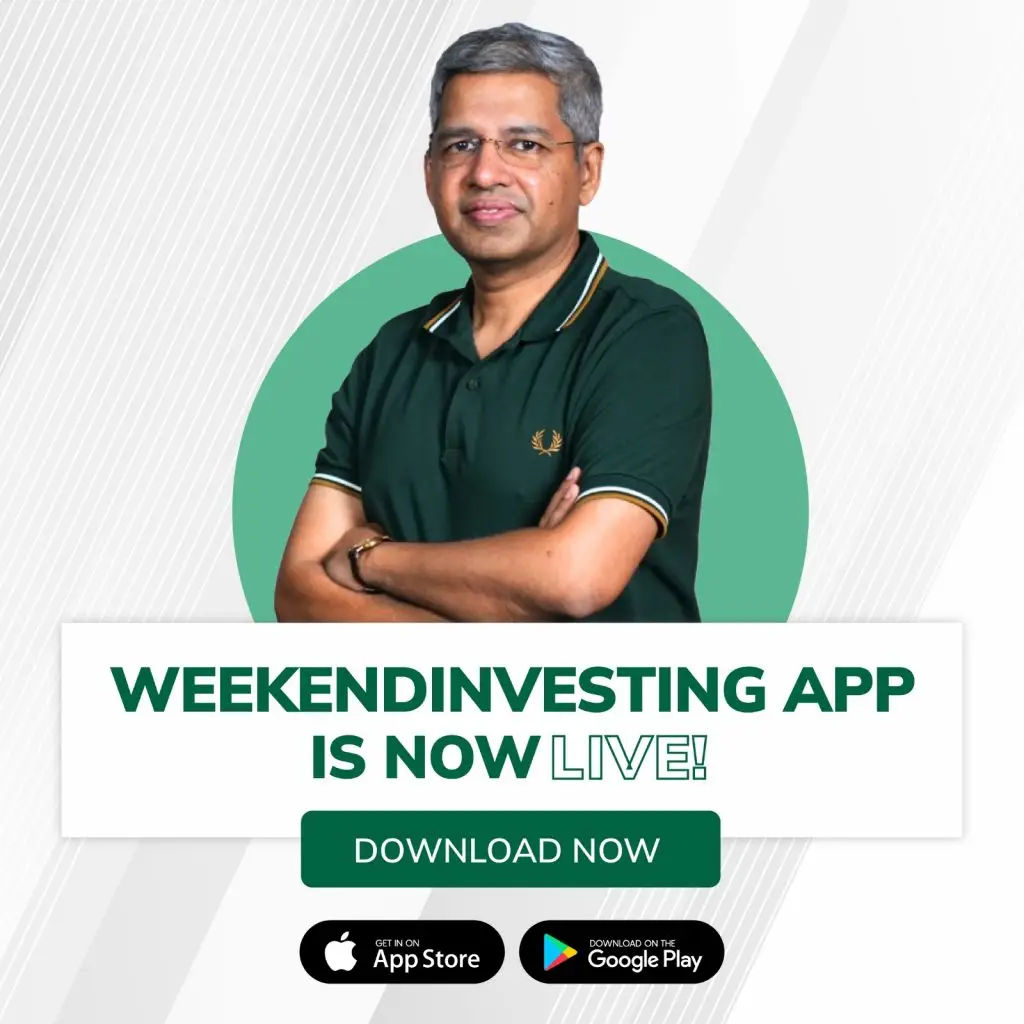 A quick introduction to the Weekend Investing app, now available on Google Play and App Store. The app has been received with great enthusiasm, with over 5,000 users already joining. We encourage all weekend investors to download the app, as it provides numerous benefits and features that can enhance your investment experience. 
By joining the app, you will receive immediate notifications for urgent messages from us. Additionally, all our content, including YouTube videos and Twitter posts, can be accessed in one place. This ensures that you stay up to date with relevant and valuable information. Moreover, the app allows you to interact with our team, ask questions, and provide feedback. It offers a seamless and convenient channel for communication between investors and our support team.
One of the key advantages of the app is access to exclusive educational content and strategies tailored specifically for weekend investors. We offer educational US strategies, trend analysis posts, market psychology insights, and much more. By leveraging these resources, you can enhance your investing knowledge and make informed decisions. Furthermore, the app provides opportunities for online and offline meetups exclusively for WeekendInvesting subscribers, allowing you to engage with fellow investors and expand your network.
A unique feature of the app is the ability to book a one-on-one call with the Weekend Investing team. This personalised support ensures that you receive prompt assistance and have your queries addressed directly. Additionally, a chat feature is available to provide immediate solutions to any questions or concerns you may have. The aim of the app is to facilitate seamless interaction and provide phenomenal support to all weekend investors and app users.




Introducing "The WeekendInvesting Newsletter"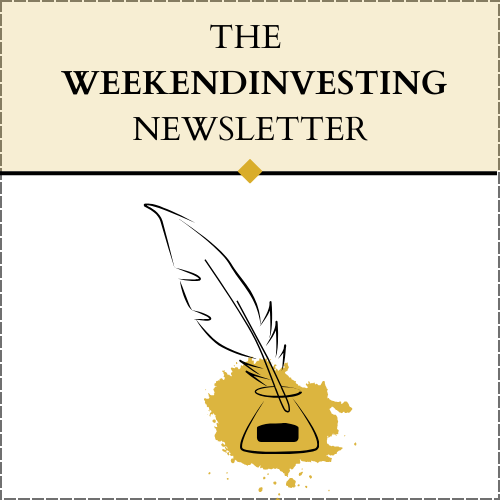 Another brand new initiative from our Research Desk is The WeekendInvesting Newsletter. This is a daily newsletter that summarizes all the stories we cover during the day(market nuggets), including the daily byte that we shoot every evening. This newsletter will be delivered to your email every evening on market days, providing you with a wealth of market-related information. The newsletter includes both summaries and long-form blogs for all the market nuggets covered. These blogs are also linked to the videos we shoot, so you can choose to watch or read the content according to your preference.
Check out our newsletters for this week.
Markets this week !
Nifty experienced some volatility, with the first half being a bit ugly. However, the last couple of sessions brought some stability. We witnessed a bounce of around 300 points from the recent peak of 20,000, marking the first significant recovery since reaching 19,300. While external challenges persist, the market seems to be indicating a correction or sideways movement, rather than a sharp drop. 
Analyzing the weekly chart, we observe a very promising weekly candle formation. It resembles a long-legged hammer, usually a sign of an intermediate bottom being achieved. If the market crosses the high of the week, it would instill confidence in the bulls, potentially leading to a retest of the previous top at the 19,200 level. This level remains a major support for the market at present.
Sectoral Overview
Towards the second half of the week, real estate stocks performed well, recording a 2% increase. IT stocks also showed resilience, with a growth of 1.8%. However, consumption stocks remained flat, while other sectors witnessed a decline. The energy sector experienced the most significant loss at 2.2%, followed by commodities, pharma, and public sector enterprises, including PSU banks.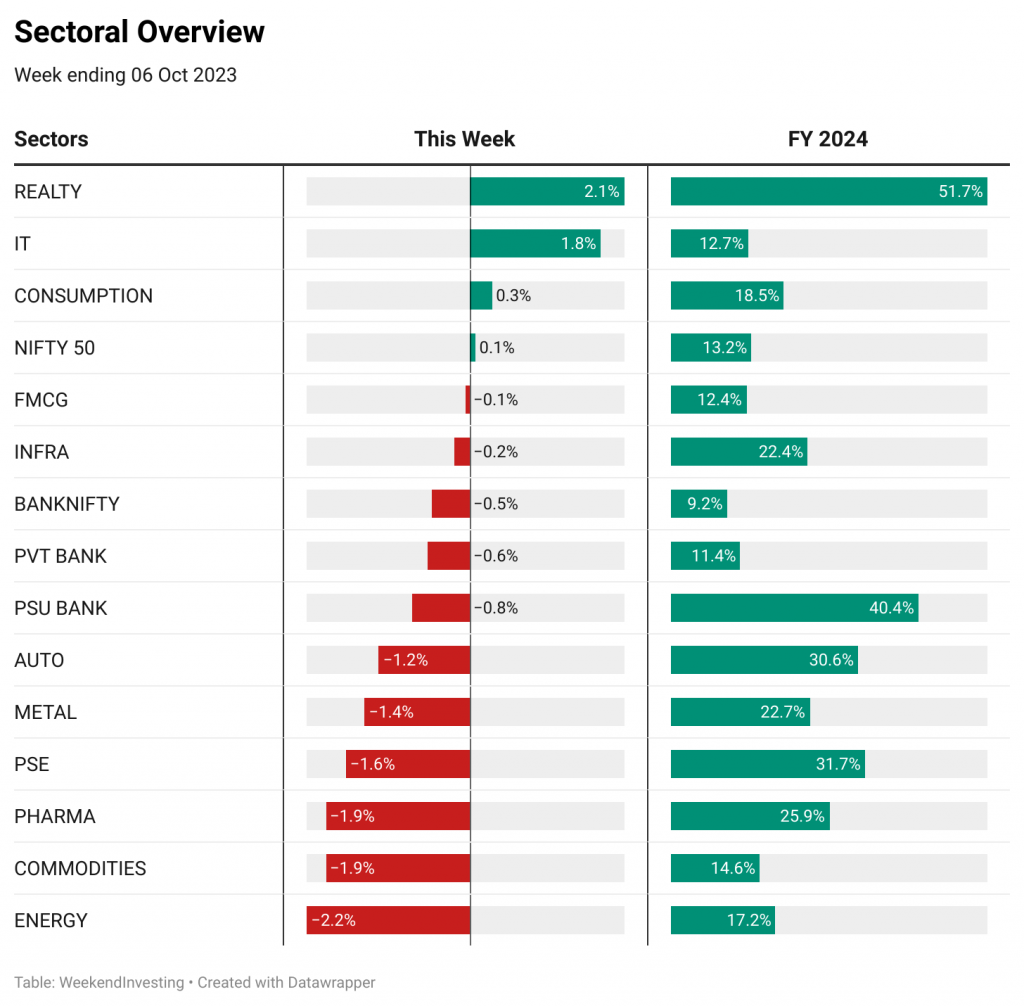 Despite the temporary setbacks, certain sectors have shown impressive growth over the financial year. Real estate has been the top performer, with a remarkable 51% increase. PSU banks and public sector enterprise stocks have also witnessed significant gains, with 40% and 31% growth respectively.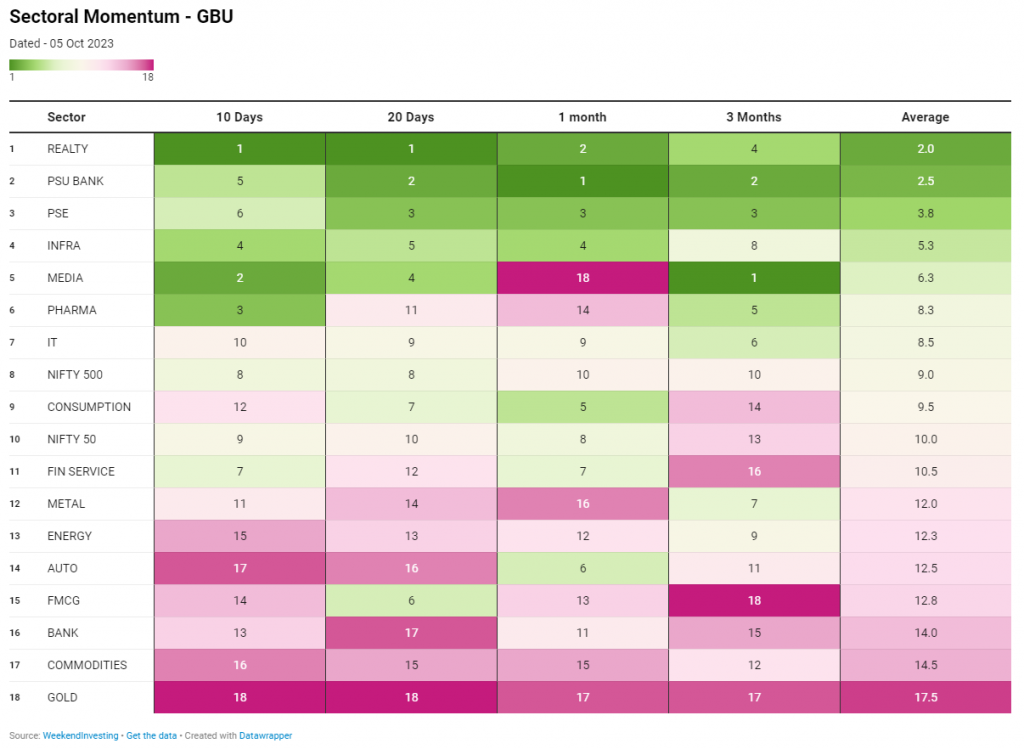 Analyzing the sectoral momentum over the past 10 to 20 days, we observe that real estate has consistently retained the top ranking. Pharma is rapidly catching up, although it experienced a slight setback this week. Infra stocks are also performing well, along with the media sector, primarily driven by ZEE holding significant weightage in the index. Public sector enterprises and PSU banks have also shown resilience.
Benchmark Indices Overview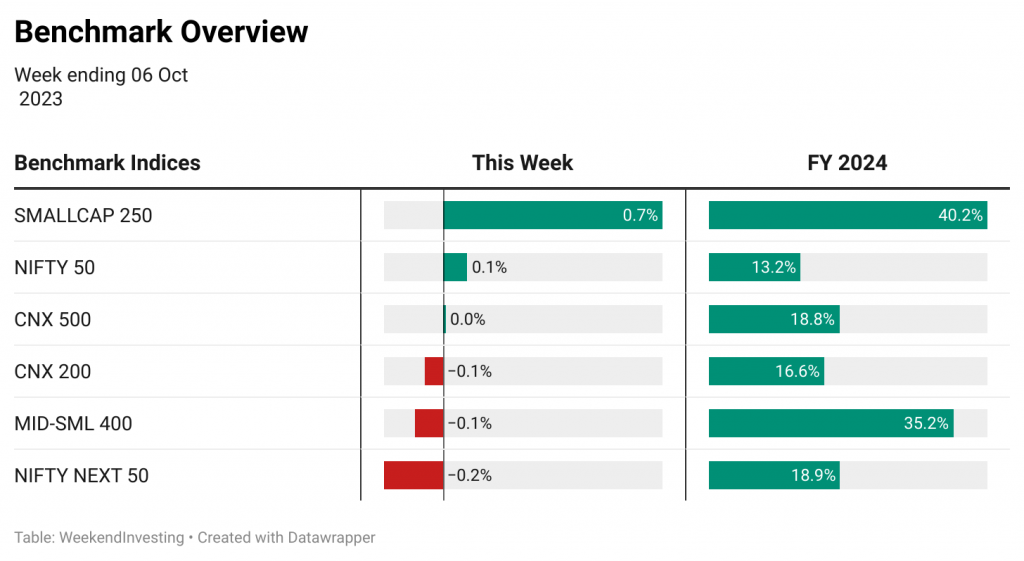 The small-cap 250 index witnessed a 0.7% rise this week, while other indices mostly remained stagnant. Small-cap stocks continue to outperform the broader market, with a 40% increase over FY 24. Mid and small-cap indices have also seen significant growth, up by 35% (FY 24). In contrast, the major indices, such as Nifty and others, have experienced high single-digit growth, ranging from 13% to 18%.
WeekendInvesting Overview
The strategies are in line with the broader indices, experiencing losses ranging from 1% to 2%. Beta plays a significant role in these strategies, especially when coming off the top. However, Mi ATH 2 has managed to survive with positive returns, whereas Mi ST ATH suffered a loss. Strategies with a small and mid-cap focus, such as Mi 20, Mi 50, and Mi 35, have performed reasonably well, with gains ranging from 2% to 66%. Diversified strategies like Mi MT Allcap, Mi 30, and Mi India Top 10 have also demonstrated positive performance. Mi NNF 10, relative to Nifty Next 50, achieved a growth of 29%.
Spotlight – 2x bagger on REC Ltd in Mi EverGreen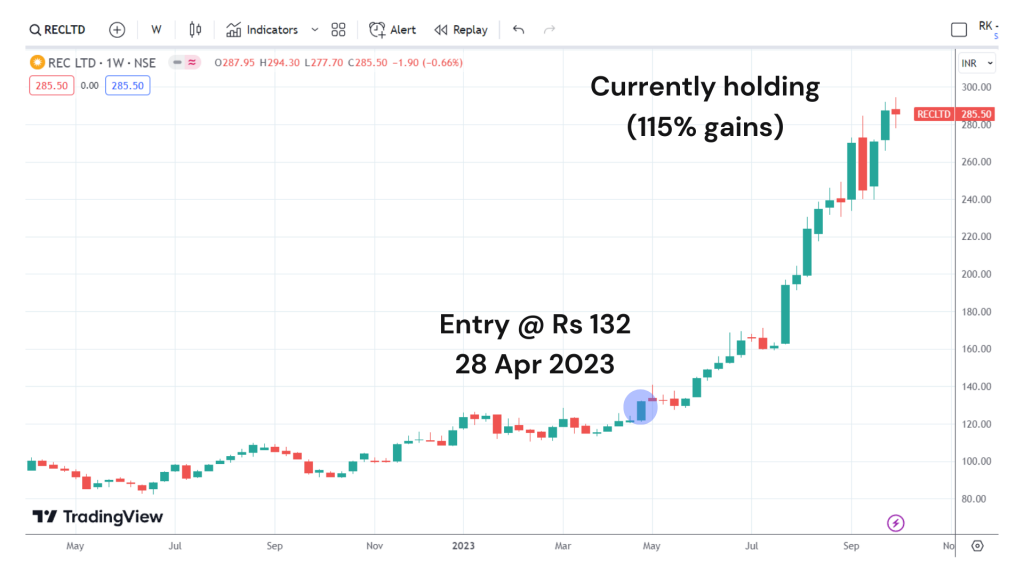 One stock that has been in the spotlight is the Rural Electrification Corporation Ltd. (REC). After entering Mi EverGreen back in Apr 2023, REC has witnessed a massive rally, with a two-fold increase in its value. Currently, it is holding a 115% gain. REC is included in the Evergreen strategy, which is noteworthy for its monthly profit redistribution feature. This strategy allocates 25% to gold and the remaining 75% across 20 stocks. As stocks perform, the gained profits are continuously redistributed to maintain the original weightage. This profit distribution mechanism helps minimize losses when a stock starts to decline.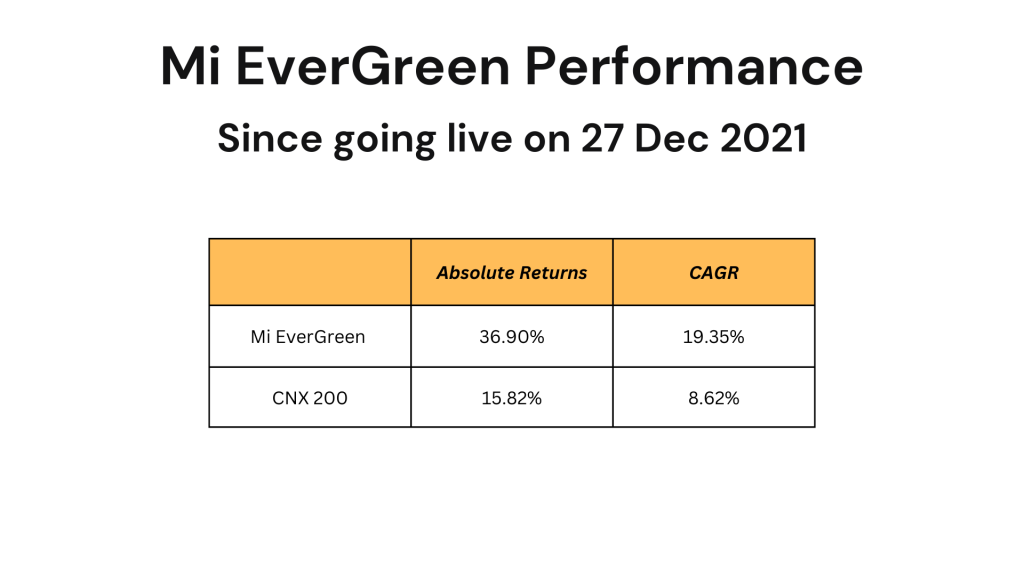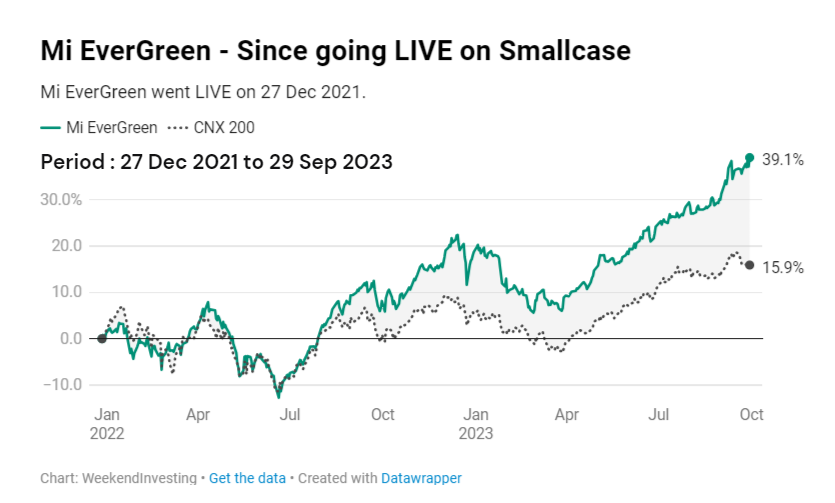 Rebalance Update
We give advance notice here on the upcoming changes in your smallcase for Monday. This advance notice can be used to ignore Monday's update if there is no change. If there is a change indicated you can use the smallcase app or log in to weekendinvesting.smallcase.com to see the rebalance. A backup email is sent by mid-day Monday if you have not rebalanced by then and yet another one a day later.
Note: We are not including LIQUIDBEES as an ADD or an EXIT count.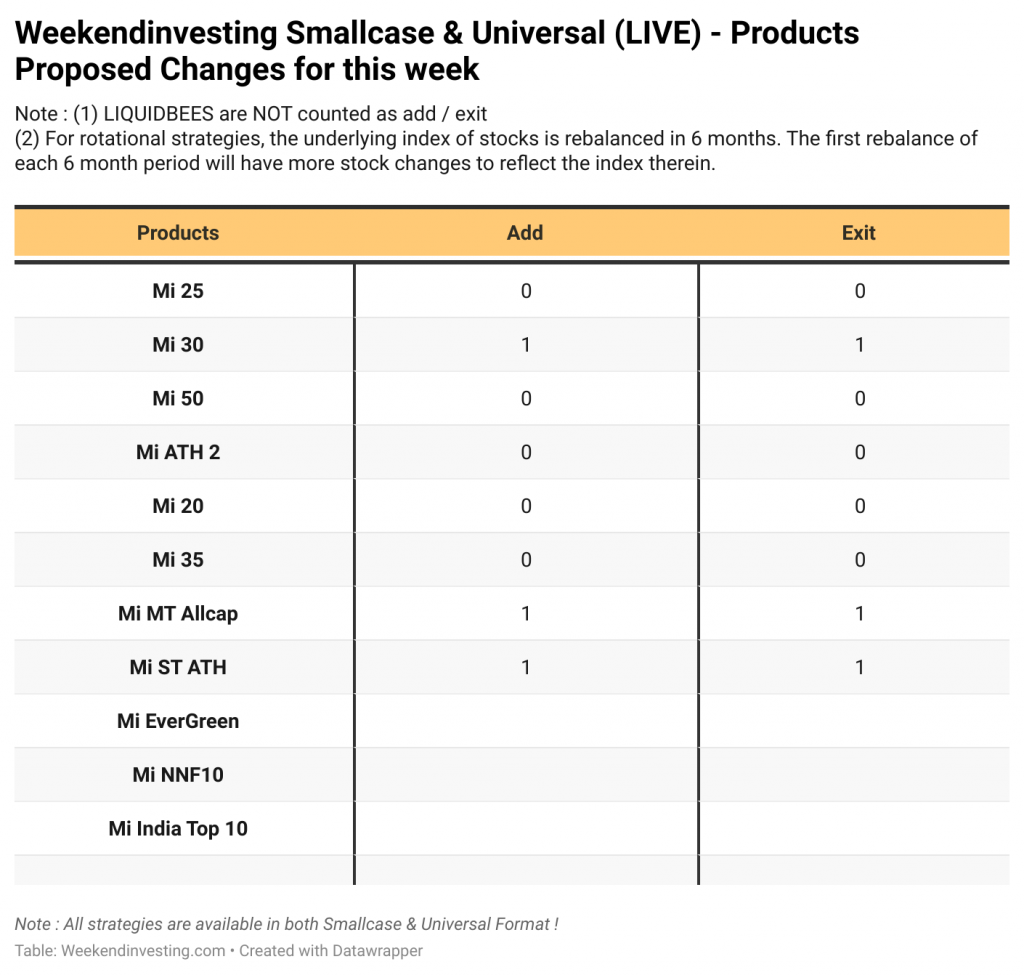 WeekendInvesting Strategies Performance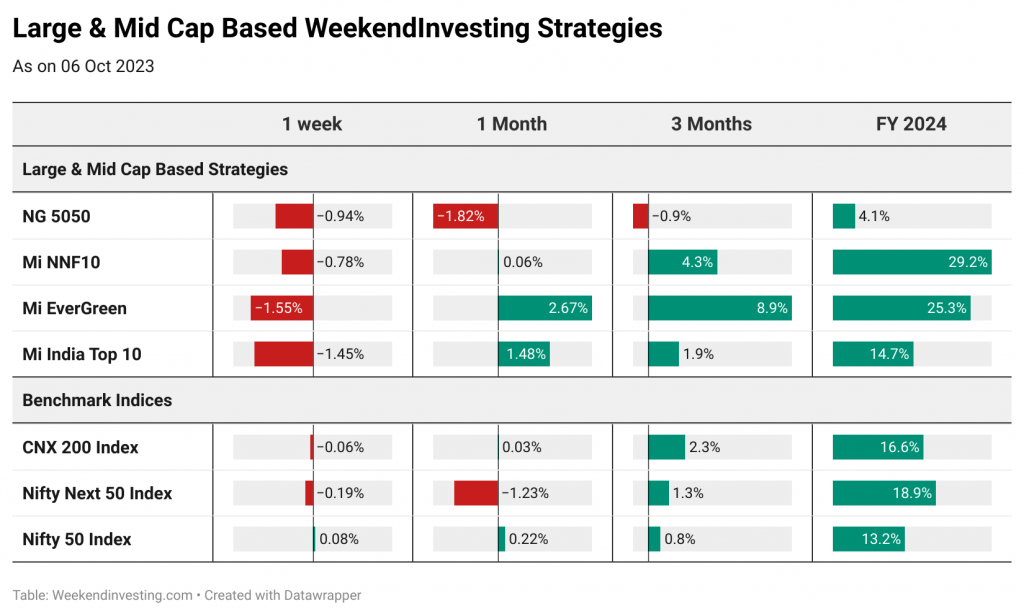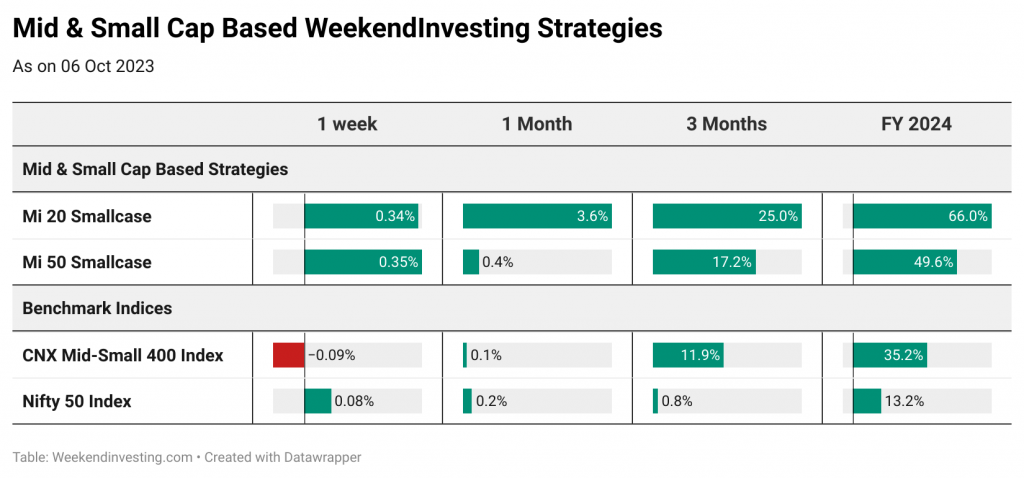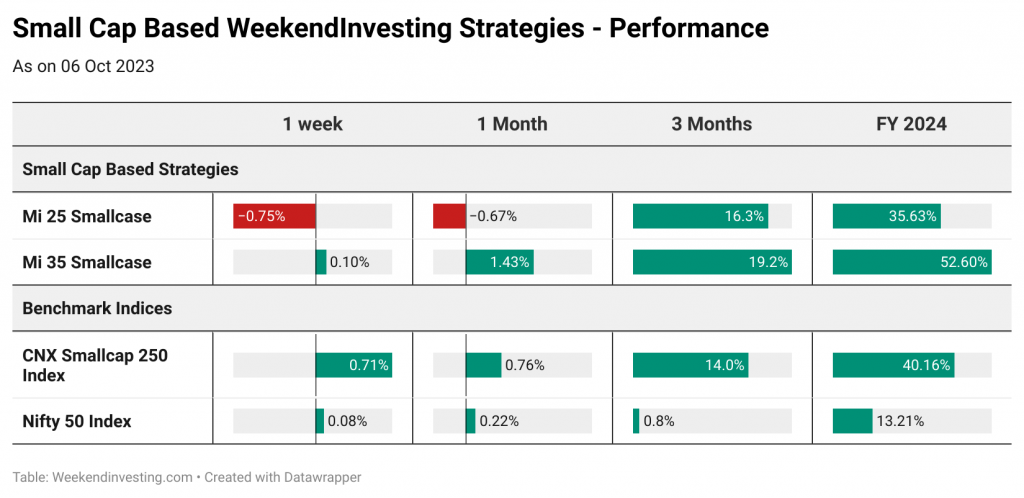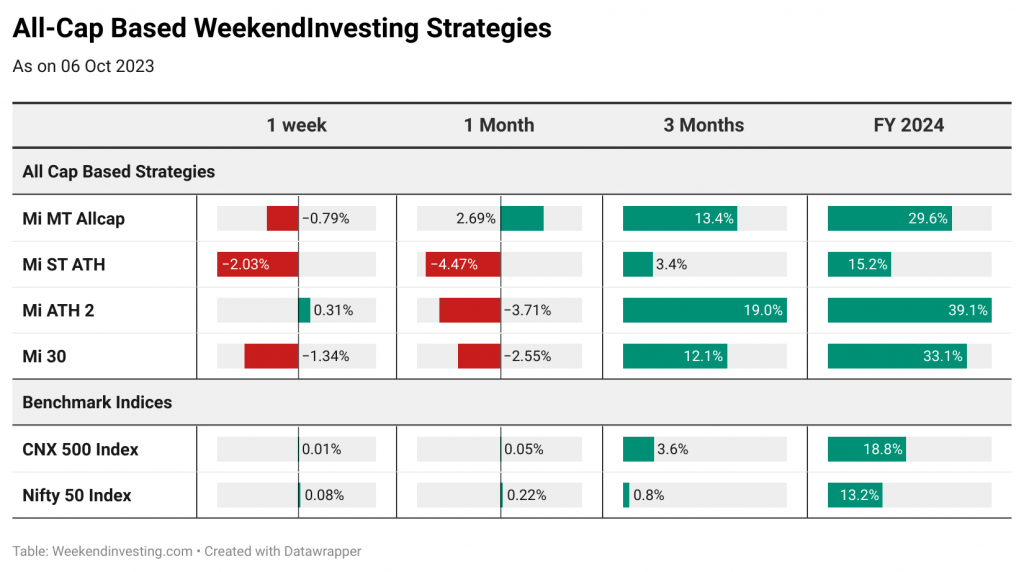 Many of you had asked us to make the index series of all WeekendInvesting Products available so that you could perform your own analysis and studies. You can find a link to the LIVE sheet here and also on the HUB under the support column in the content tab.
WeekendInvesting Telegram and YouTube Channel
We post daily content related to investing on our Weekendinvesting Telegram Channel and YouTube channel to help our community take stock of the performance of markets, sectors & our products and touch base upon a new topic every day. We look forward to having you all there! Several videos in this blog are from this series.
STAIRS is a LONG / SHORT derivative strategy that is designed to offer an uncorrelated diversification option to your equity portfolio. STAIRS will do well when there are up trends & also when there are down trends while giving up some of the gains when markets remain rangebound/volatile.
You may go through our latest weekly report for more details.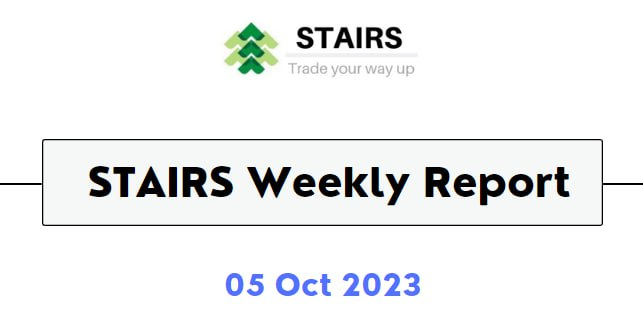 All STAIRS models go in line with our fundamental philosophy of making the most and compounding aggressively when markets give us trends and go very defensive as trends fizzle out and enter a rangebound territory, thus providing robust capital & profit protection.
Effectively – STAIRS is a complete trading system (Futures & Options) that covers each of the following decisions required for a successful trading outcome:
• Markets – What to buy or sell?
• Position Sizing – How much to buy or sell?
• Entries – When to buy or sell?
• Stops – When to get out of a losing position?
• Exits – When to get out of a winning position?
That's it for this week. See you in the next week's edition