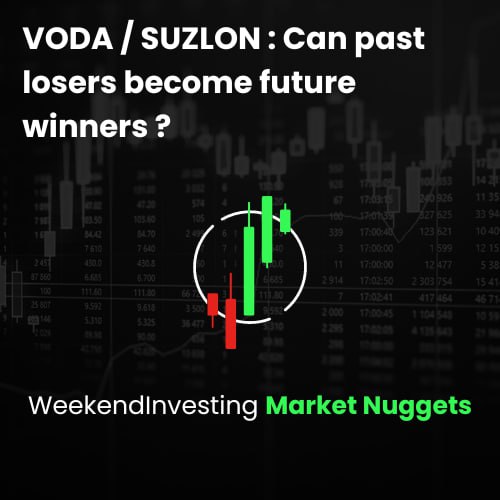 In the ever-changing world of the stock market, it can be challenging to predict the future prospects of any company. However, there are instances where stocks that were previously undervalued or written off have made surprising comebacks. In this article, we will explore two such stocks – Suzlon and Vodafone Idea.

Suzlon's Turnaround
Starting with Suzlon, a wind turbine manufacturer, it had experienced a significant drop in its stock price over the years. In 2008, the stock was valued at Rs400, but by 2021, it had fallen to around Rs2. Many traders and investors had given up hope on the company's prospects.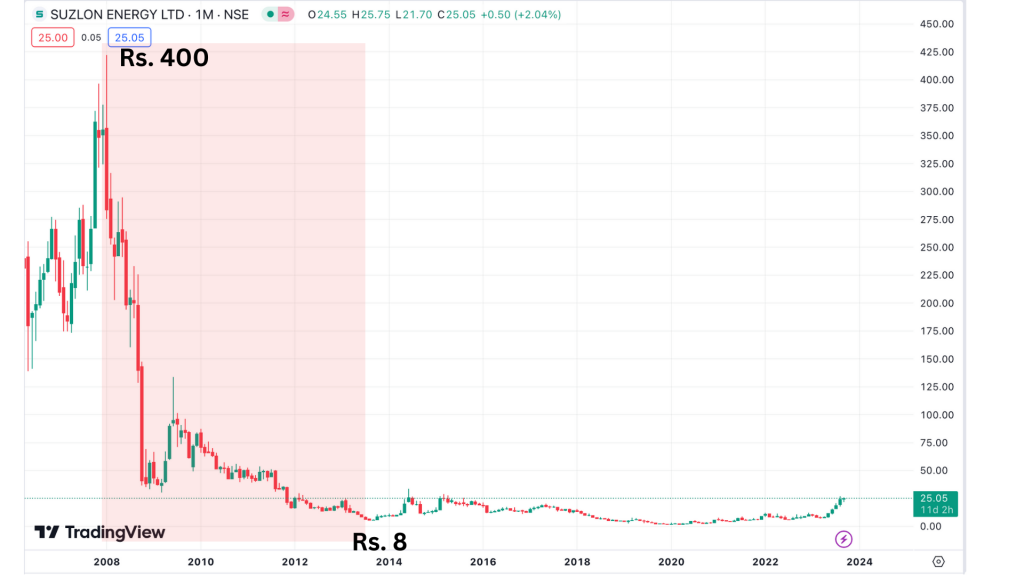 However, things took an unexpected turn since May 23, when the stock price began to rise steadily. It reached Rs8 initially and has since more than tripled, currently trading around Rs26. This sudden surge in the stock price has surprised many market observers. Some of our strategies, such as Mi 20 and Mi 35, have Suzlon as a part and have also shown positive results with these stocks.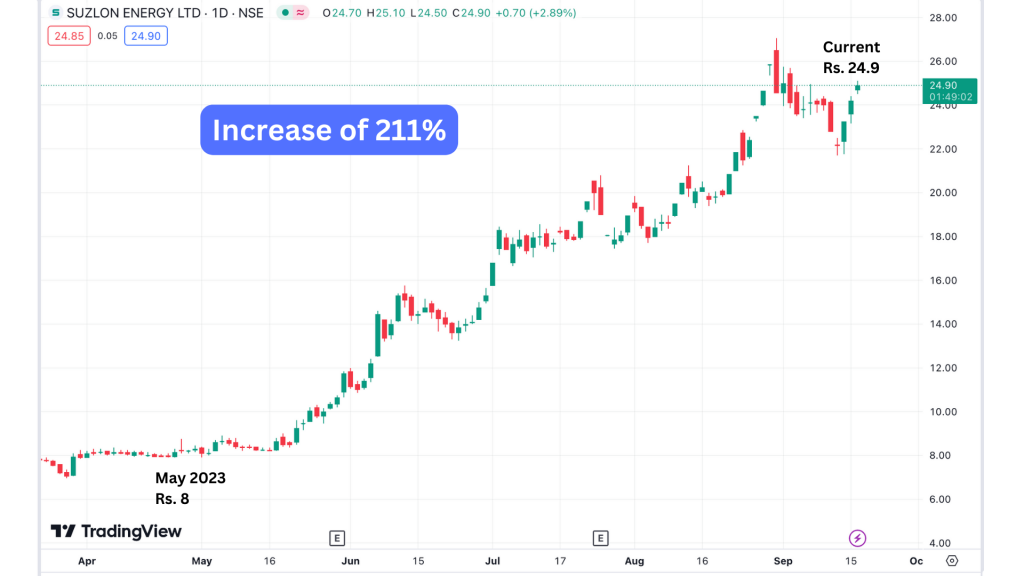 While it remains uncertain whether Suzlon's upward trajectory will sustain, there is speculation that it may challenge its decadal high of Rs30-32 or even break through the congestion zone around Rs45. It is worth noting that Suzlon has withstood the challenges faced by mid and small-cap stocks in recent times and has successfully recovered from the damage caused.
New Kid on the Block – Vodafone Idea
Another stock that has caught the attention of traders is Vodafone Idea, a major telecommunications company in India. Like Suzlon, Vodafone Idea has faced a tumultuous journey in the stock market. Once valued at Rs120 in 2014 and Rs90 in 2008, the stock eventually plummeted to a mere Rs3-4.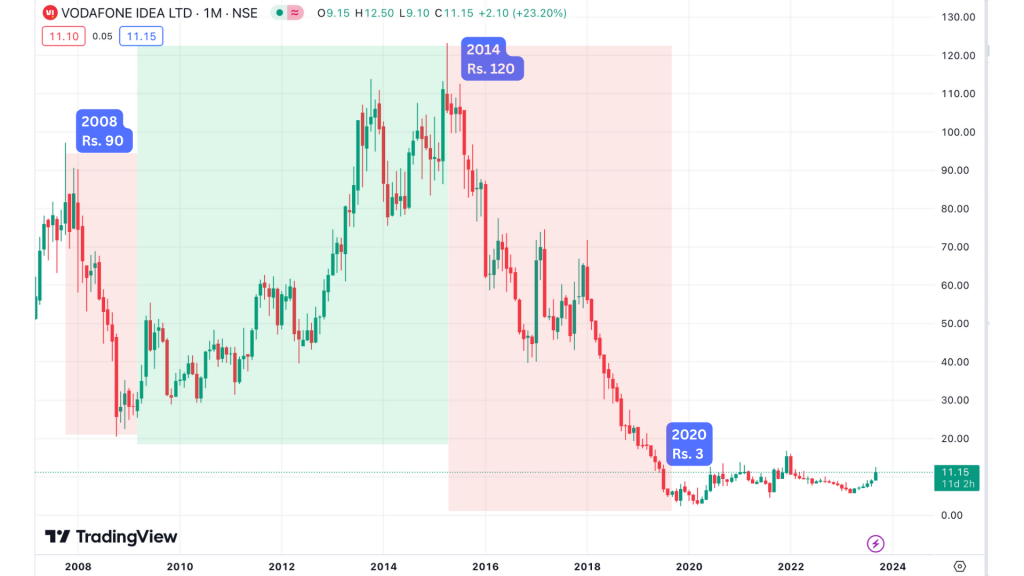 Undeniably, Vodafone Idea has seen intermittent flickers of hope. In September 2021, the stock made a significant move, rising from Rs5 to Rs17. However, it failed to sustain this momentum and eventually returned to the Rs5-6 range. In the last three weeks, there has been an increase in the volume and price of Vodafone Idea stocks.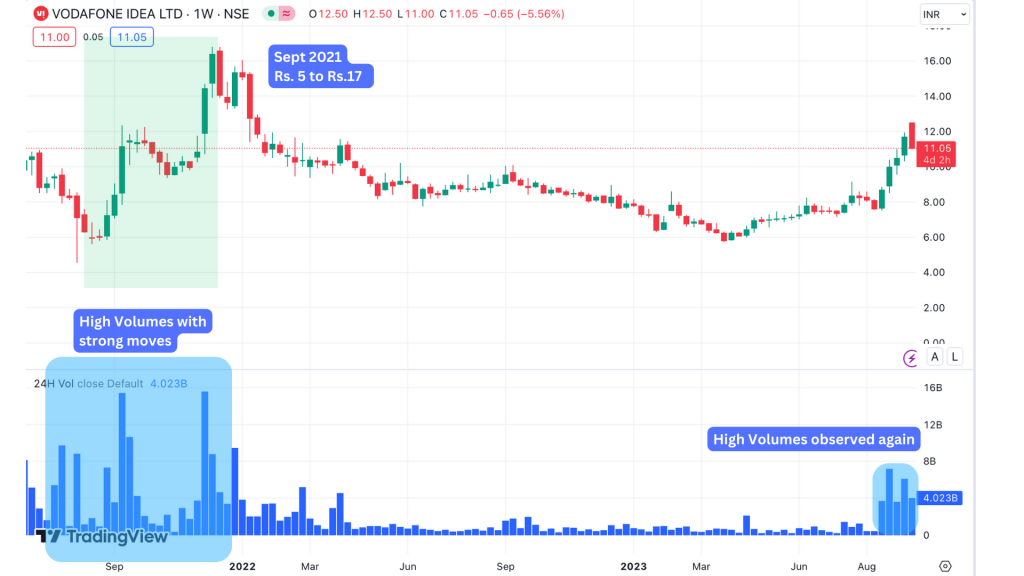 Considering these factors, Vodafone Idea is a stock worth keeping an eye on. It presents opportunities for investors to buy on dips while maintaining tight stops to manage risk. However, it is crucial to remember that stocks can be unpredictable, and biases should be avoided. History has shown us cases where stocks have encountered significant drops, only to make remarkable recoveries. 
The Apple Story – Identifying Potential
A classic example highlighting the importance of identifying potential turnarounds is the case of Apple. In the late 90s, Apple's stock price dropped from a high of $1.14 to $0.20. This represented an 80% decrease in value.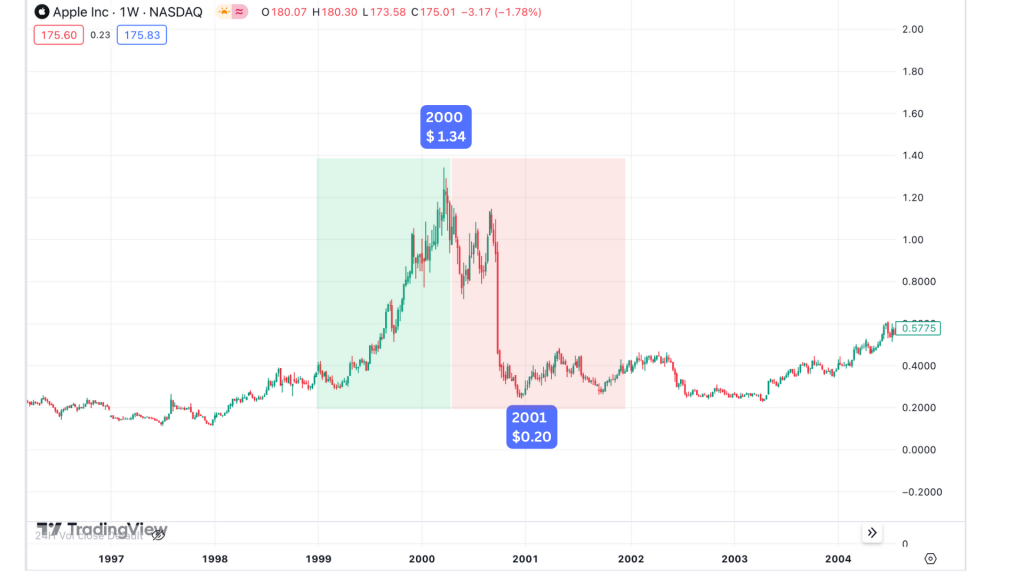 However, those who recognized the potential rebound and invested in the stock saw their investments flourish. From a low $0.20, Apple's stock price has soared to an impressive $175.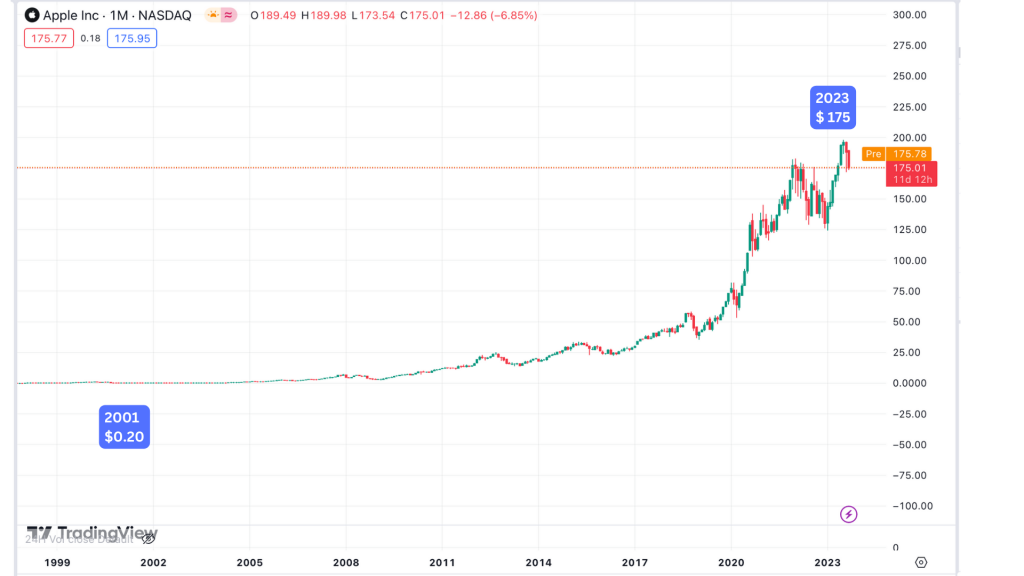 This story emphasizes the importance of momentum trading. As investors, it is essential to enter and exit stocks based on the momentum signals rather than being attached to any particular stock. Staying with winners while the momentum is strong is crucial to success in the stock market. However, it is equally imperative to avoid enduring substantial drops in one's portfolio. 
Download the WeekendInvesting App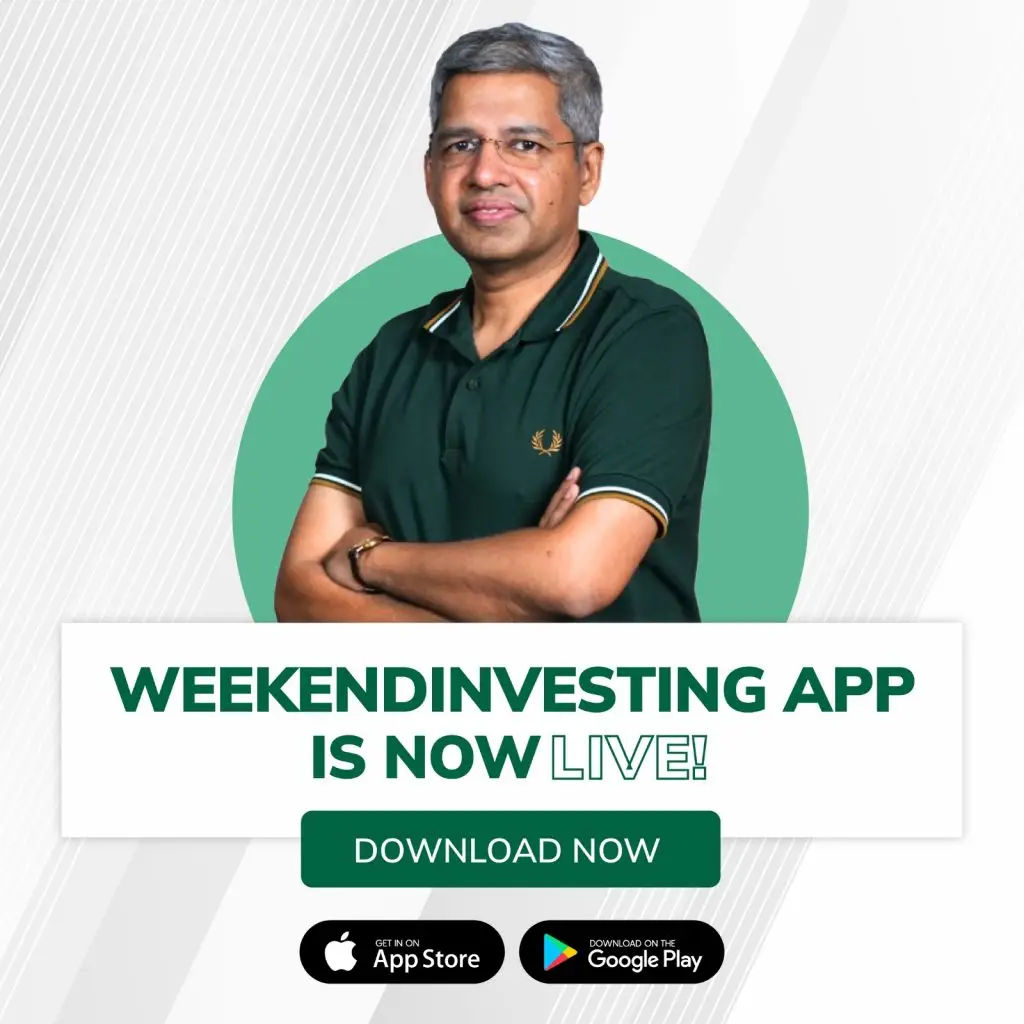 If you have any questions for us. please write to us!