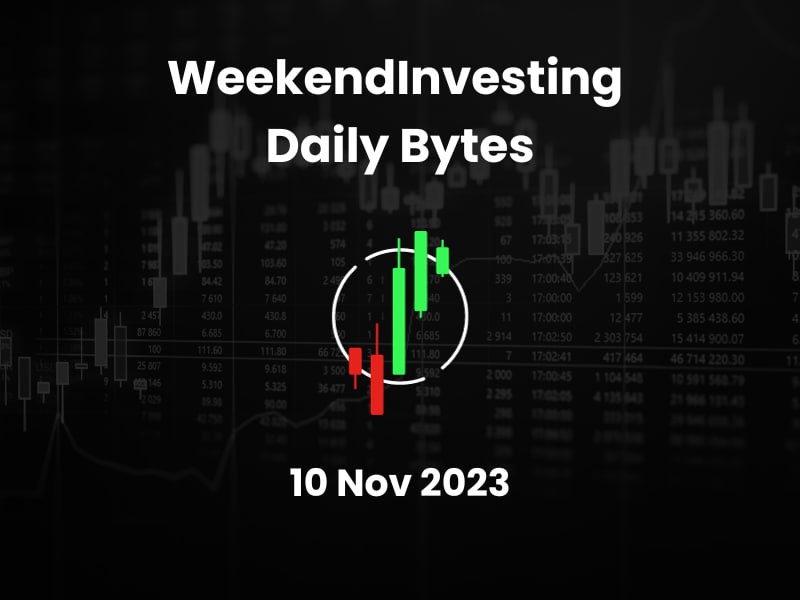 How are the Markets Looking ?
Nifty performed well after opening weak today, recovering almost 100 points from the bottom. I think these are very good signs that the Indian market is in strong hands right now.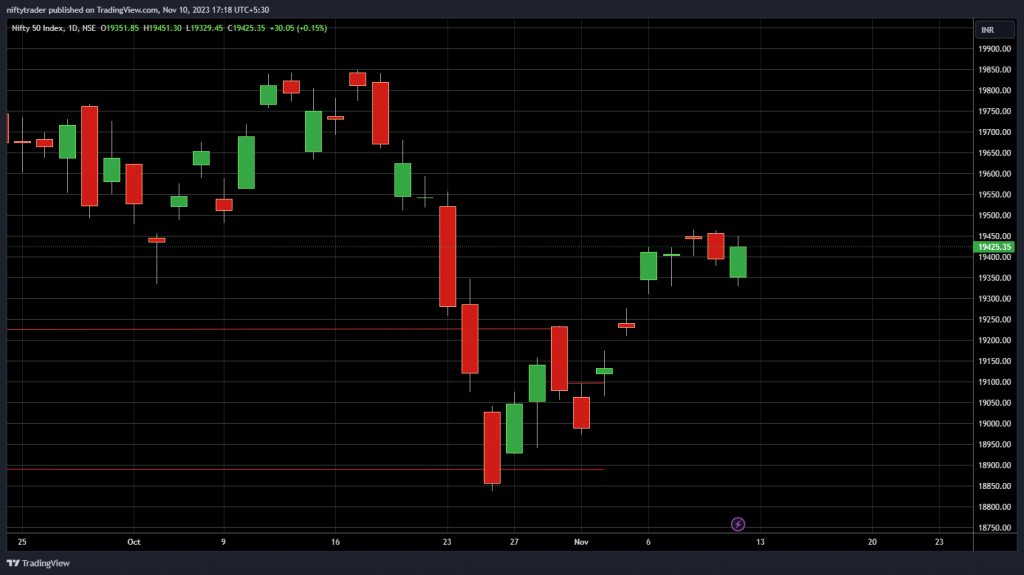 Nifty Heatmap
Overall, if we look at companies like ONGC, NTPC, and several other public sector stocks, they did well today. Some banks also edged up; Axis Bank was up, State Bank was up by 0.2%, and HDFC Bank was up by 0.3%. IT stocks, however, were down with TCS, Infosys, HCL Tech all experiencing a downturn. Hindustan Lever and ITC were up about half a percent. Reliance was muted, and the auto sector was largely flat. So, it was largely a flat to slightly positive day.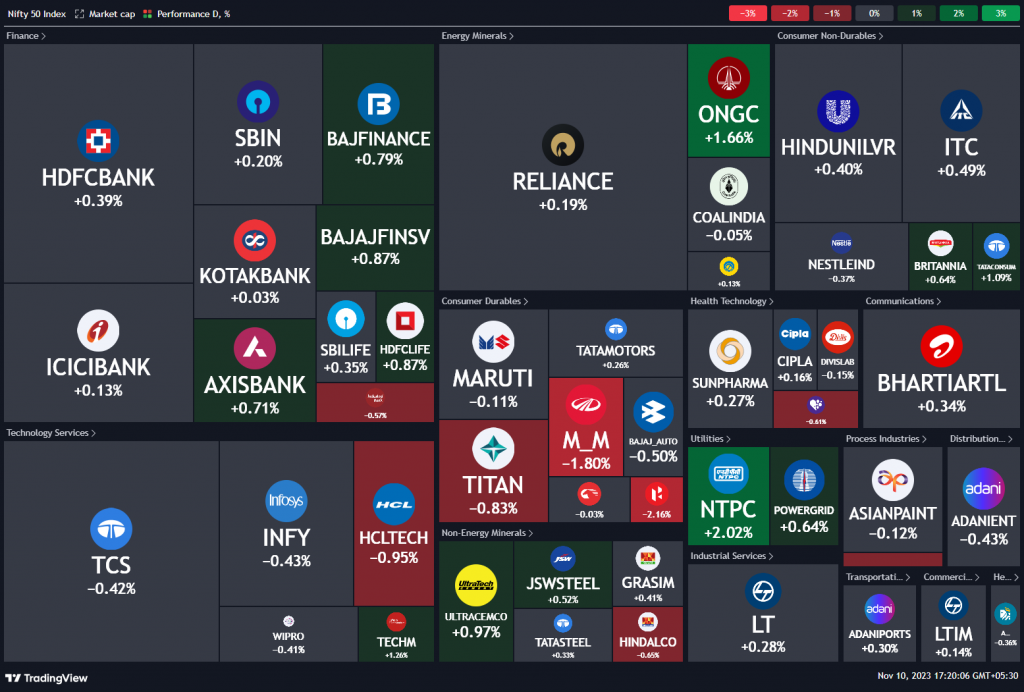 Sectoral Overview
You can see that the public sector enterprise stocks did really well today, with a plus of 1.2%. This rally is definitely on. The PSU banking stocks have fallen behind, but the public sector enterprise stocks have performed very well. Energy stocks were also up 0.7% along with metals and commodities, and for US stocks, they were up half a percent. In the last one week, only PSU banks and IT stocks have lost about half a percent. Other than that, most other sectors have gained, and pharma and PSEs have gained the most in this last one week.
Over the last month, public sector enterprise real estate has been the biggest winner and, overall, in the last twelve months, real estate, public sector enterprise stocks, PSU banks, and Pharma have been the four major segments that have moved. Bank Nifty has been the least gainer of all these sectors in the last twelve months. Mid-caps are returning back to that major resistance now; we may correct and make a shoulder here, or we may break through. Nevertheless, this entire move from 3700 to 4700, nearly 3000 points, is very impressive.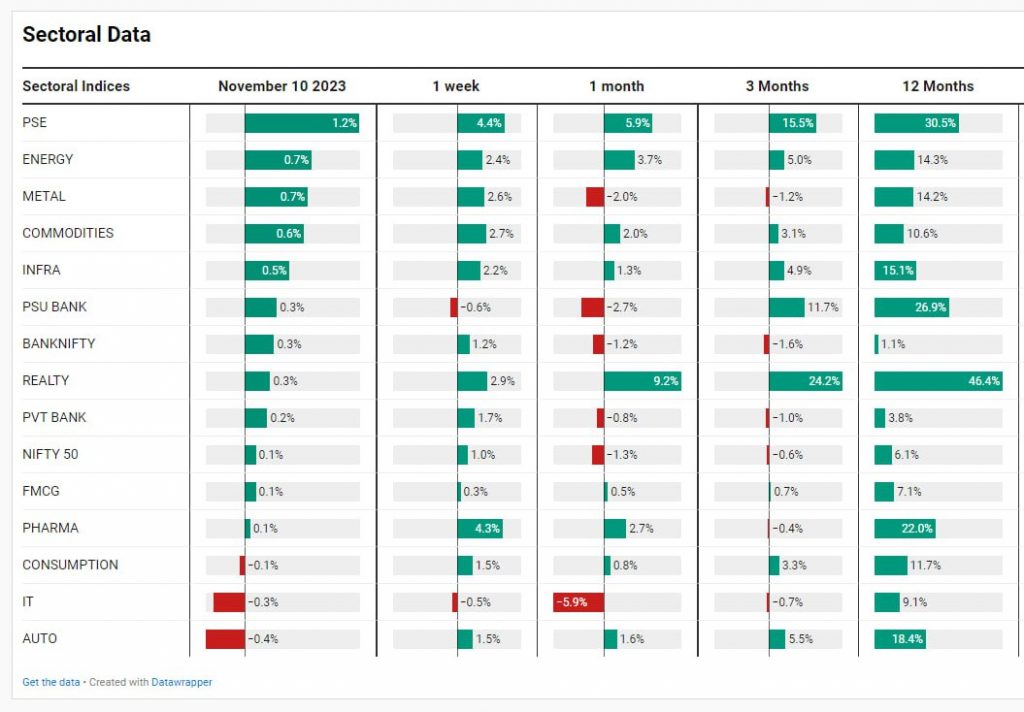 Mid & Small Cap Overview
Small caps have closed at yet another all-time high and are just waiting for a blast off. And once the blast off happens, it will go three, four, 5% within no time. This is something very exciting; small caps, despite having gone up so much, are still raring to go up. Nifty Bank also had a reasonably good candle today, I would say not fully bullish, engulfing but not weak at all. Given the fact that we had weak cues from overseas markets, the Indian market has done well.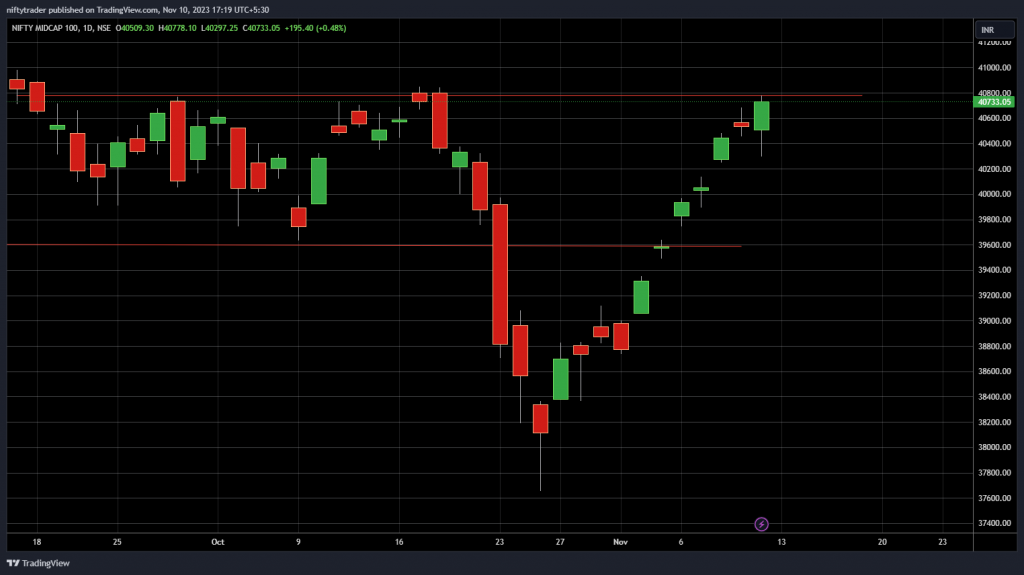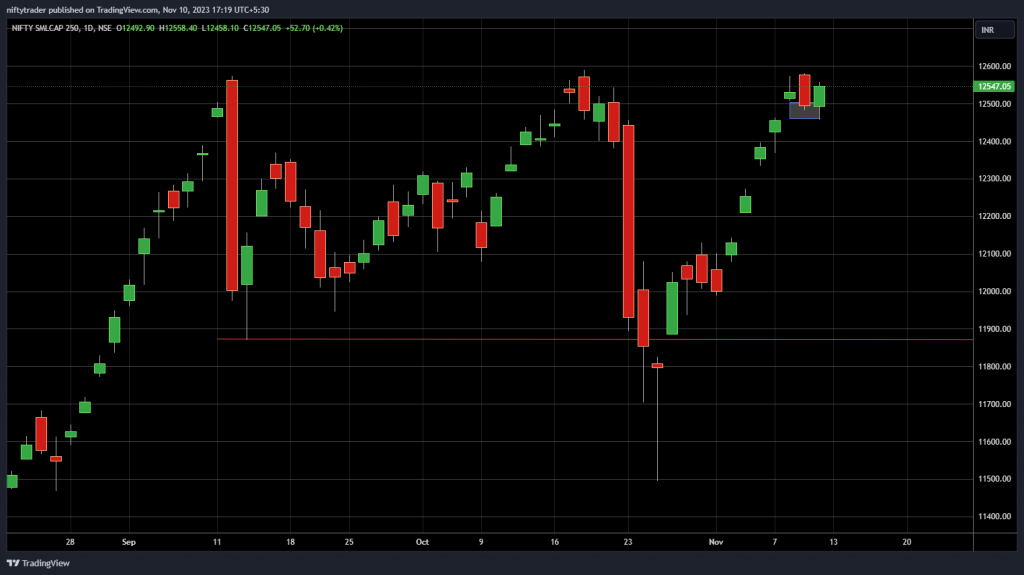 Bank Nifty Performance
Nifty bank also reasonably good candle today, not fully bullish, engulfing but not weak at all. Given the fact that we had weak cues from overseas market, Indian market has done well.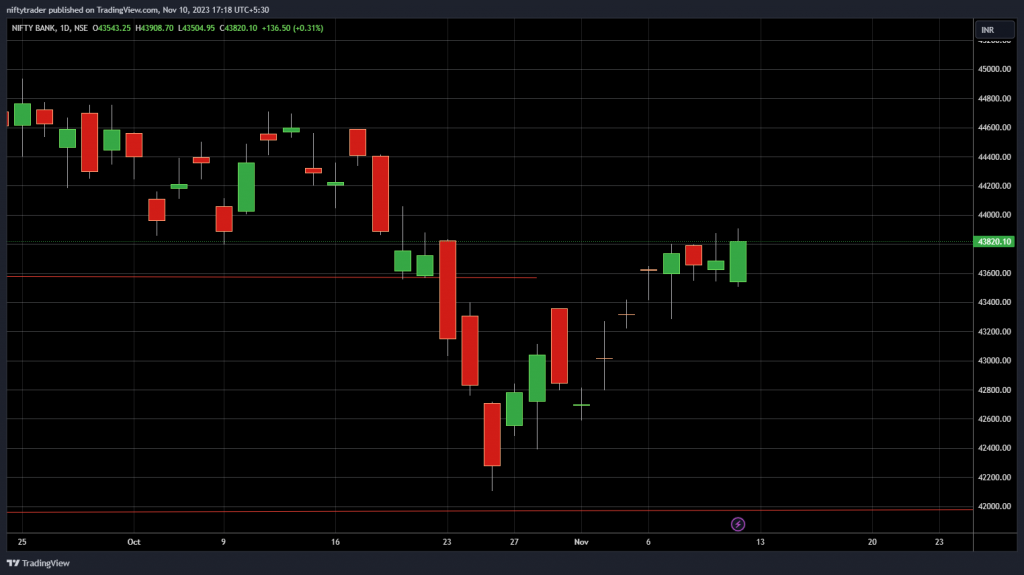 Highlights
The stock in focus for me is Power Finance Corporation. You can see a stock that had not moved in the last 9-10 years, always going and hitting Rs 80, then coming off at 40, then going to 80, coming off at 40. It did this 40-80 cycle several times, and the next time it did 100 and it started to come back. I can bet everybody who has experienced this was expecting it to come back to 40 or somewhere around that, but it did not. And in fact, from Rs 70 it went to 287. So almost four times in the matter of one and a half years, which is amazing for any stock, but super amazing for a public sector stock, because people don't have these kinds of expectations from a public sector.
The bottom line being that in the market, anything could happen. And you have to keep that theme in mind that if a stock is showing you price performance, it can go anywhere. I mean, you can't judge that an 80 rupee stock will go to 100 or 150 or 200. It can go to 500. Also, don't have that valuation and fundamental barrier in your mind because the market is mostly irrational, and the market participants are very rational, so they can drive up the price to any extent. The liquidity is surplus in the world. Anything can happen. So don't keep your eyes closed in terms of where you are seeing price action. If you're seeing price action, the price is going up, there is a good probability it will go up further. So that is the theme that you need to follow, just like we do in momentum investing that keeps you with the winners and gets you out of sticky situations.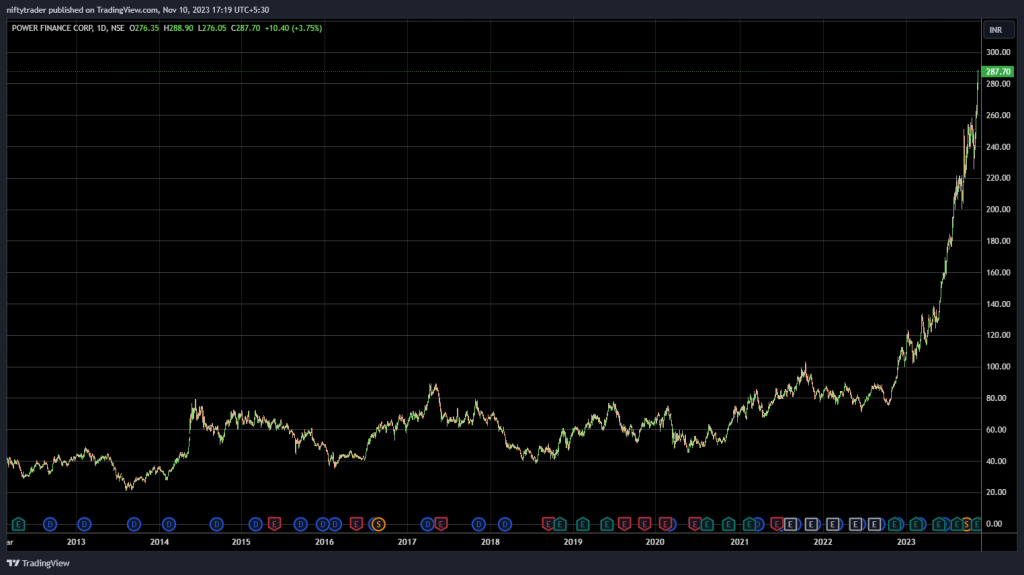 Highlights – Nifty PSE
Nifty's public sector Enterprise Index made a high in mid-October, then dropped down, sort of had a support bounce from there. And now it has broken out into a new high. So looking very strong here. Stocks like Engineers India and several other stocks have really done well within the public sector enterprise space.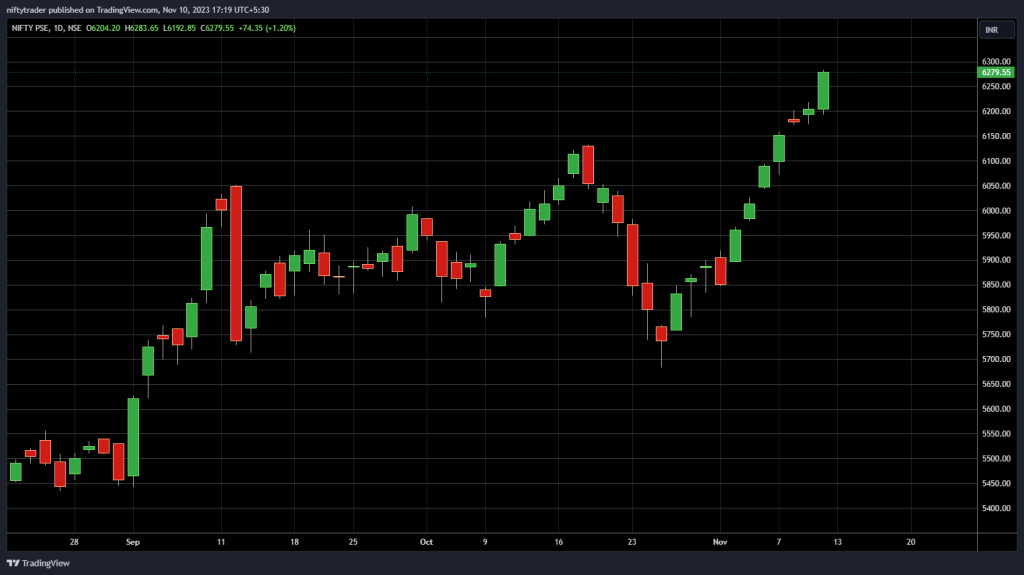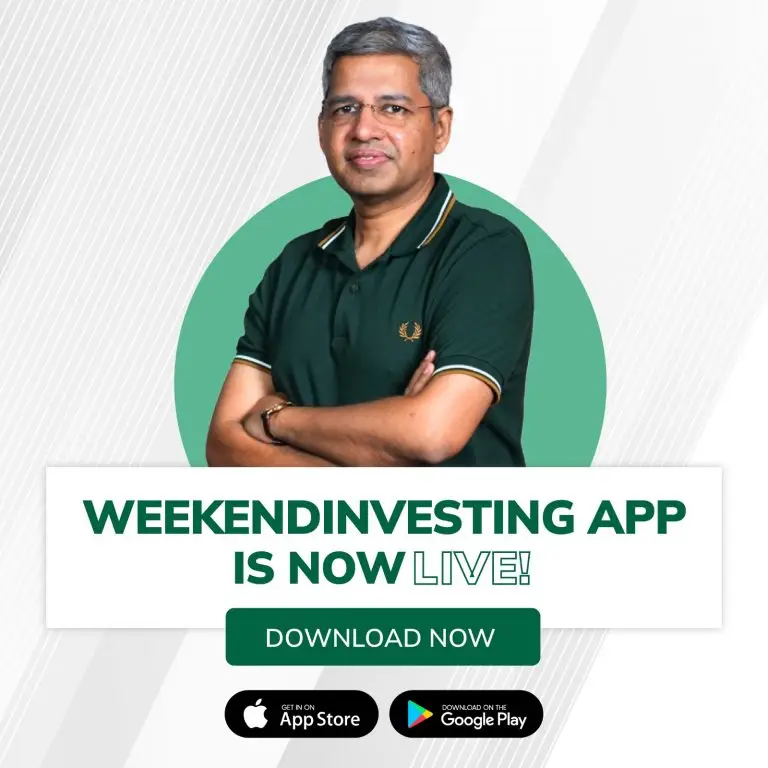 If you have any questions, please write to support@weekendinvesting.com