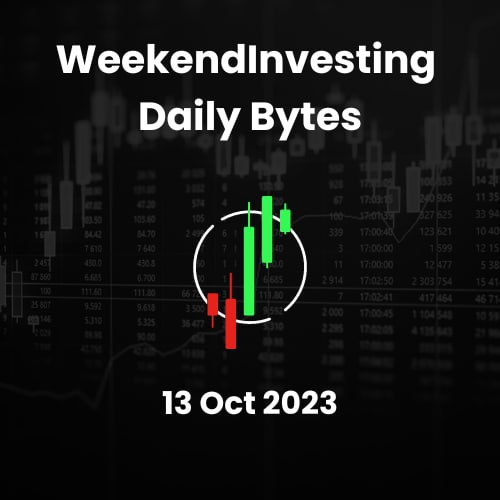 How are the Markets Looking ?
Nifty started off on a rough note, opening with a gap down of nearly 120 points. However, it managed to recover throughout the day and closed near its previous day's levels. This indicates that the market has strong underlying support, even in the face of negative external news. This resilience suggests that the morning gap down was likely a result of panic selling rather than a true reflection of the market's strength.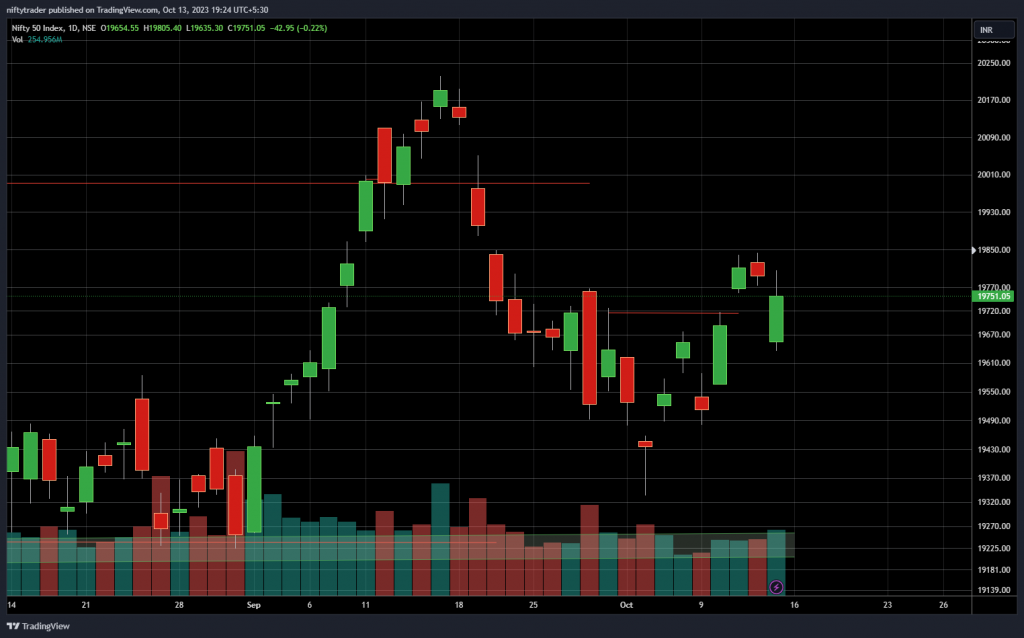 Nifty Heatmap
Some sectors performed well, including Tata Motors, IndusInd Bank, HCL Tech, Nestle, and Tata Consumers, which experienced notable gains ranging from 2% to 5%. However, Infosys, Axis Bank, HDFC Bank, State Bank of India & ITC were among the biggest losers for the day. Public sector undertaking (PSU) banks also faced a decline, ending the week down by 3.2%.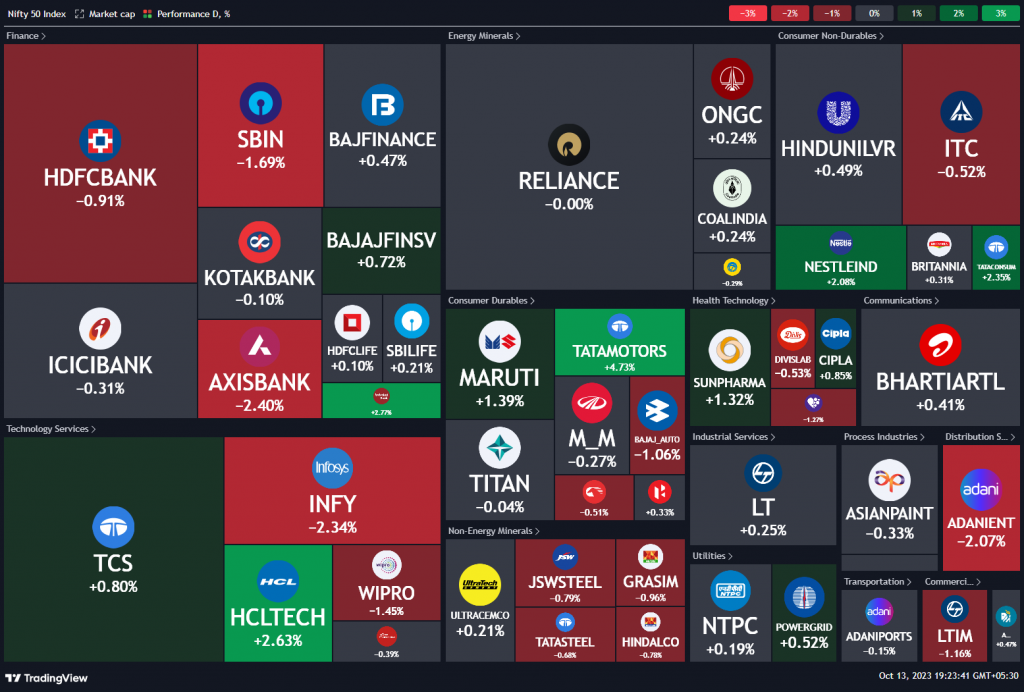 Sectoral Overview
Public sector undertaking (PSU) banks faced a decline, ending the week down by 3.2%. Auto's were up 0.9% largely on the back of Tata Motors. Overall, it wasn't an exceptionally positive day for the market, with most sectors experiencing minimal fluctuations. Metals, in particular, saw a decline of 0.6%.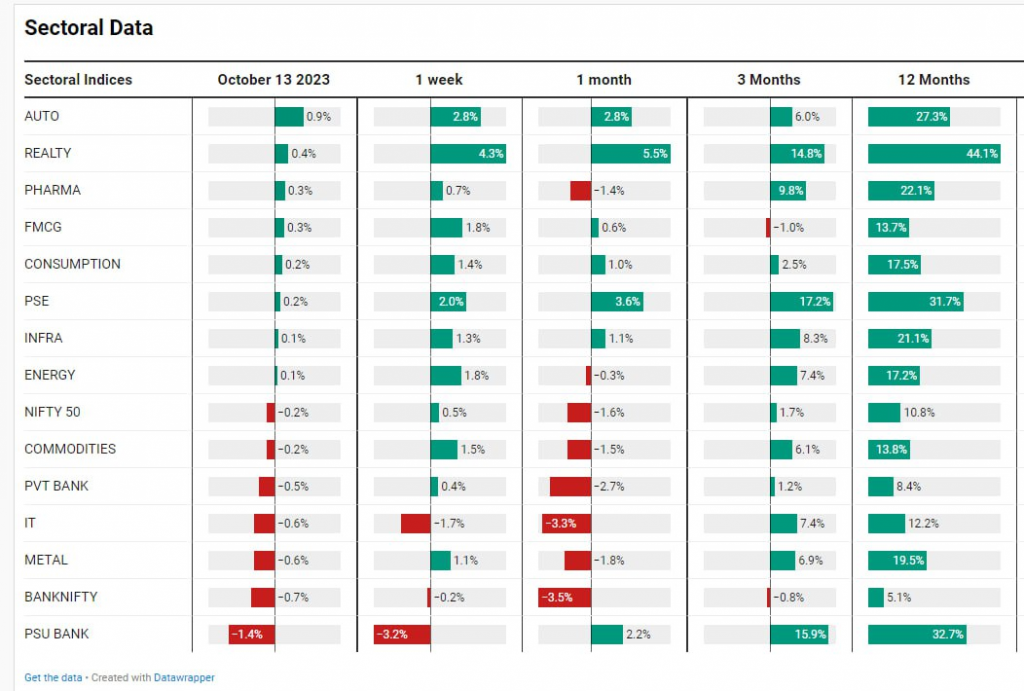 Mid & Small Cap Performance Overview
Despite the lukewarm performance of the Nifty, mid-cap stocks managed to hold their ground. Their stability is a positive sign that suggests the market is still within the range of the previous couple of days. On the other hand, small-cap stocks reached a new high since mid-September but ultimately gave up most of their gains, closing within the range of the previous day. This finding indicates that small caps are still following the broader market pattern and haven't demonstrated significant independent movement.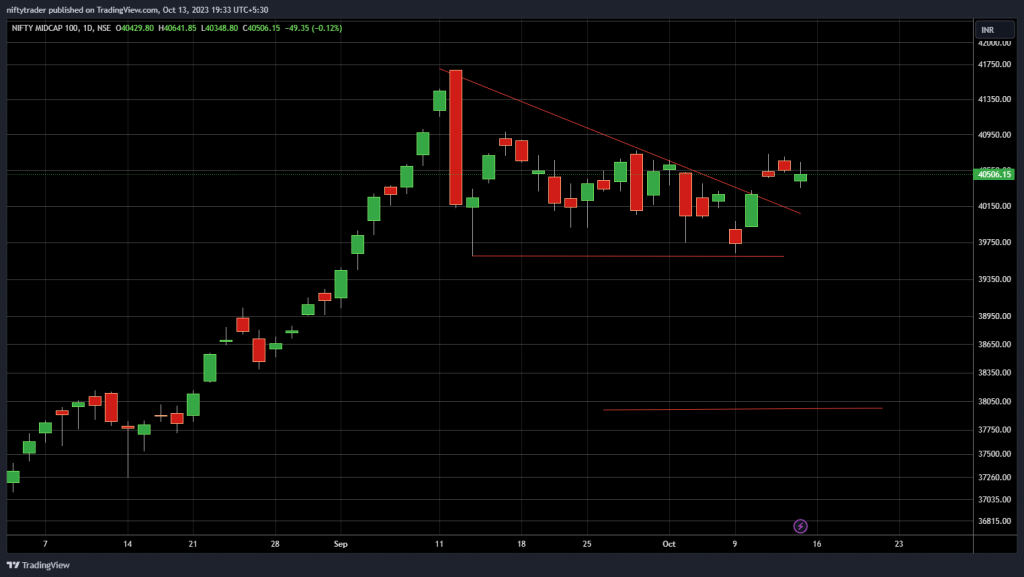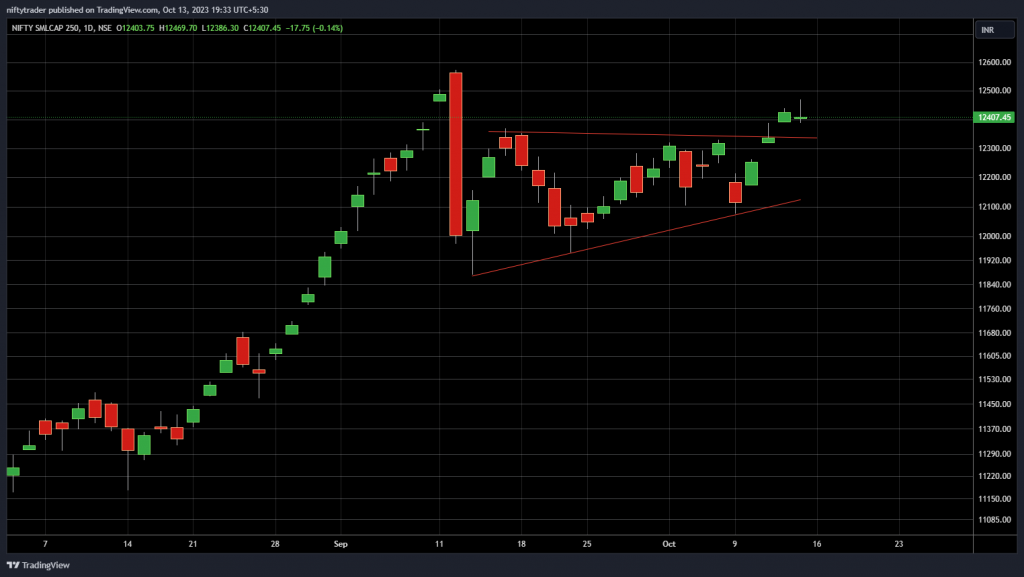 Bank Nifty Overview
Nifty Bank opened lower and initially covered the gap but eventually closed lower. This daily candle for the Nifty Bank demonstrates weakness in the sector. Looking at the weekly performance, this index hasn't shown significant changes compared to the previous week, indicating stability in this market segment.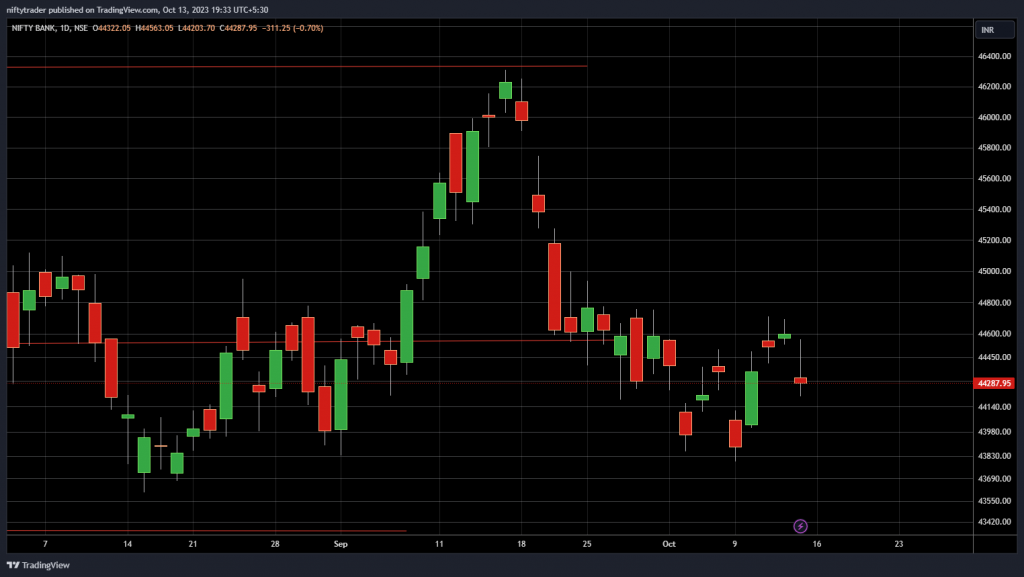 Stock in Focus – TATA MOTORS
For investors and traders, Tata Motors could be an interesting stock to keep an eye on. When examining the long-term chart spanning the last decade, we observe an inverse head and shoulders pattern formation. This pattern, consisting of two shoulders with a higher head in between, suggests the potential for a significant upward movement in the stock price.
In the short term, Tata Motors experienced consolidation with a strong support base near Rs 600. If you're a short-term trader, placing a stop just below Rs 600 and riding the upward trend can provide for an interesting observation or study if you are a market technical enthusiast. For long-term trend followers, waiting for additional pivot points and a confirmation of a lower low could be a more cautious approach before entering the market. Given the recent rally from around Rs 400 to Rs 600, the stock shows promising potential for further upward momentum. To reiterate, this is purely for educational purposes and is not meant to be construed as an advice or a recommendation.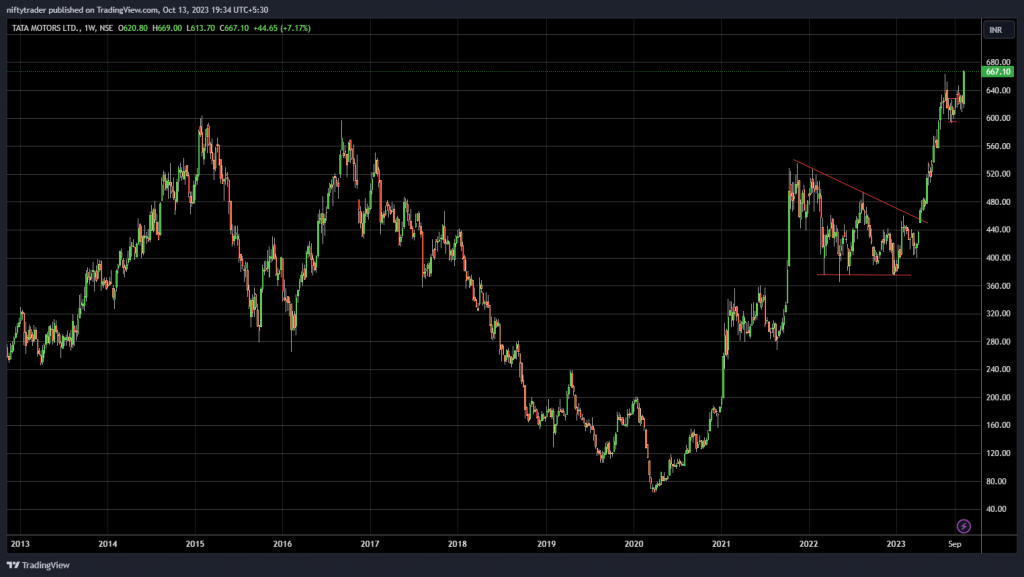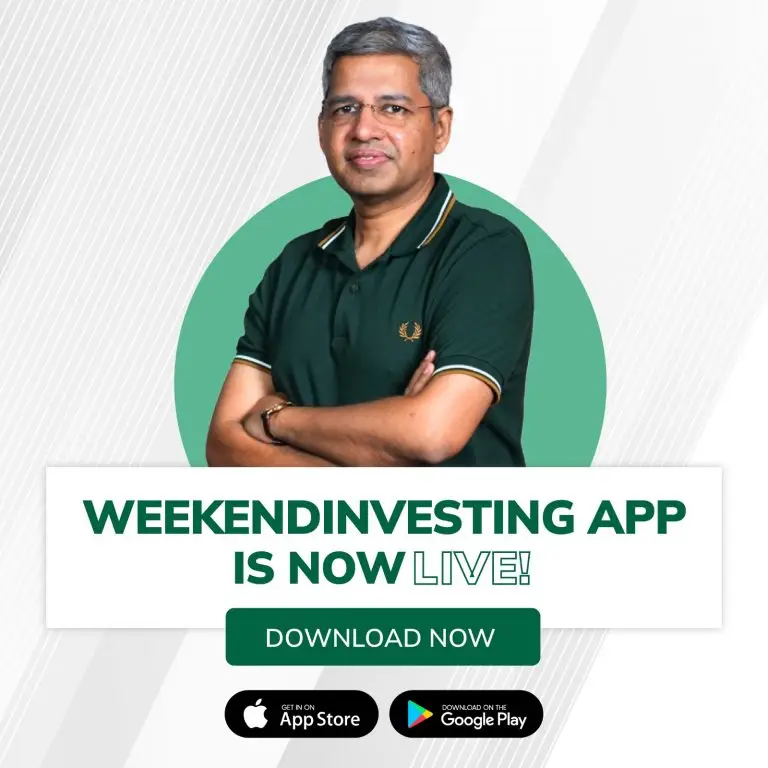 If you have any questions, please write to support@weekendinvesting.com